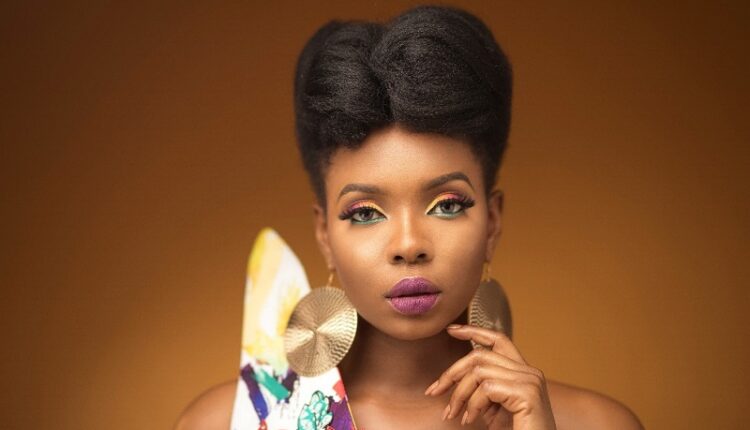 Stop snubbing female Afrobeats artists – Yemi Alade
Nigerian Afrobeats star Yemi Alade told the BBC's Africa Daily podcast that the African music scene is incredibly male-dominated, and that people should give female artists "a chance".
"I would say to any female that is already a part of the Afrobeats industry trying to make her way to just continue. I don't think we should feel bad as much that it is male-dominated."
She said that the men are "miles ahead" of the women, as historically they were the group who were allowed to make music.
"It's only normal that their numbers are more than us for now.
"What we just need to do now is to make sure that we actually shine a light on the females – and stop snubbing them and stop overlooking them."
Yemi Alade's music videos have had millions of views online and she has worked with artists from the likes of Beyoncé to Angelique Kidjo.