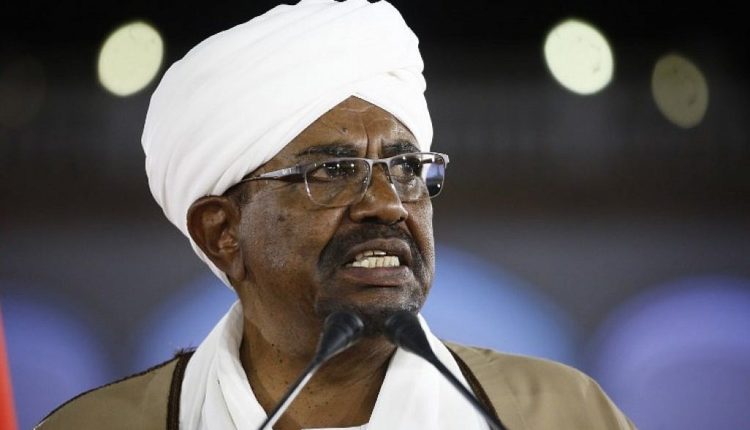 Sudan takes over $4bn assets Al-Bashir looted
Sudan has recovered assets worth $4 billion from former President Omar Al-Bashir, his family members and associates, the country's anti-corruption body said.
Sudan's Anti-Corruption and Regime Dismantling Committee set up to investigate Al-Bashir, who led the Eastern African country for 30-years, found that he had shares in different companies.
"Our initial estimates of the value of the assets, shares in different companies and buildings we have confiscated is $3.5 billion to $4 billion," Salah Manaa, a spokesperson for the committee said in a Bloomberg report.
He was president of Sudan from 1989 to 2019, when he was deposed in a coup d'état. He was subsequently incarcerated, tried and convicted on multiple corruption charges.
He was found guilty of illicitly possessing millions of dollars in foreign currencies. He has also been indicted by the International Criminal Court for alleged crimes against humanity committed in the country's  western region of Darfur.
On December 14,  2019, Al Bashir,  was convicted on charges of corruption and currency irregularities, and sentenced to two years in a 'correctional facility' designed for older prisoners.
He is still being held in Khartoum's Kober Prison, which became notorious under his regime for holding countless political detainees, many of whom were tortured or killed. Al Bashir is awaiting trial on further charges regarding the killing of demonstrators following the violent dismantling of the sit-in in front of the army command in Khartoum on June 3, 2019.
On March 31,Sudan's public prosecutor formally charged Al Bashir, several of his senior military aides, and a number of Islamist leaders of undermining the constitutional order more than 30 years ago.
In June 1989, the ousted president led a military coup against the democratically elected government of Prime Minister El Sadig El Mahdi, and President Ahmed El Mirghani.