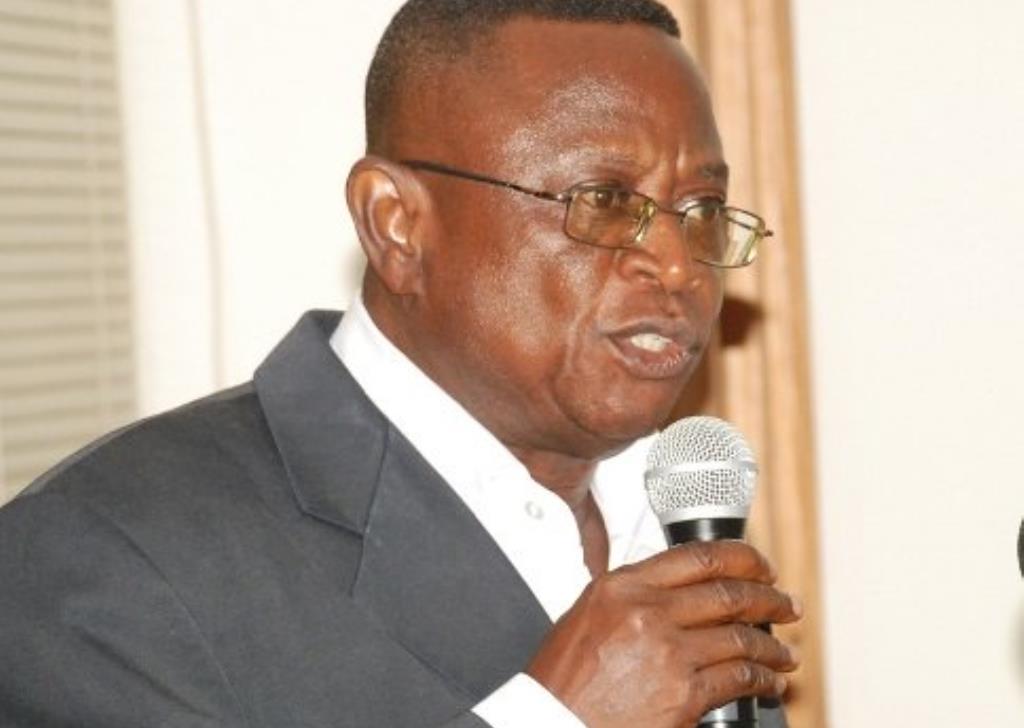 Support referendum campaign on election of MMDCEs – IDEG
Senior Research Fellow of Institute for Democratic Governance (IDEG), Mr Kwesi Jonah, has asked citizens to declare massive support for the referendum campaign of political party participation in local governance as required by the constitution.
The political institute believed it would help facilitate the proposed election of Metropolitan, Municipal and District Chief Executives (MMDCEs), members of Metropolitan, Municipal and District Assemblies (MMDAs) and deepen operations of sub-district structures of local governance.
"As of now, political parties are constitutionally prohibited from participating in district-level elections", he said.
Per the constitutional standard required to approve the amendment of the referendum, he said, at least 40 percent of the people ought to vote and that 75 percent of them should vote "Yes".
Mr Jonah was speaking at a multi-stakeholders forum on MMDCEs referendum organised by Northern Sector Action on Awareness Centre (NRSAAC) in collaboration with Institute of Local Government Studies in Wa.
It was on the theme, "The review of article 55: a panacea or a burden on the winner-takes-all practice," which created a platform that enabled participants to deliberate and contribute for better a local governance concept.
President Nana Addo Dankwa Akufo-Addo in his 2018 State of the Nation Address, announced government's intention to amend Article 55 of the constitution in order to allow political parties participate in local governance.
Since then, there had been an increased campaign and broader stakeholders' consultations on the matter.
The referendum which is expected to be held during the district assembly elections, seeks to amend articles 55 (3) and 243 (1) of the constitution.
With the current form of the constitution, political parties are barred from participating in district-level elections, while MMDCEs are appointed by the President, a move seen by political observers as against democratic tenets.
The Ministry of Local Government and Rural Development operating within its mandate has scheduled December 10, 2019, for the referendum.
Mr Jonah entreated citizens to cry out a comprehensive public education to help people know the need for the constitutional amendment.
He said December referendum was about political parties' participation in MMDCEs elections which article 55 (3) had prevented.
Mr Issah Aminu Danaa, Monitoring and Evaluation Manager of NORSAAC, said the forum was in connection with "the referendum we want project" being undertaken by the organisation.
He said it sought to improve local governance and ensure an inclusive and citizen-led referendum.
He encouraged mass participation in the referendum and the public to use platforms of social media, household meetings and radio discussions to spread the message.