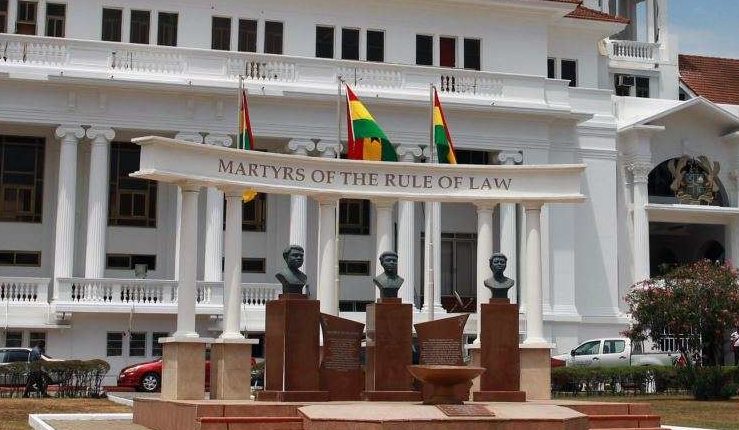 Supreme Court sets March 4 for election petition judgement
The Supreme Court has set March 4, 2021, to give its ruling of the ongoing 2020 election petition hearing filed by the NDC flagbearer John Dramani Mahama.
The Chief Justice Anin Yeboah made this known after proceedings on Monday.
The petition filed by Mr Mahama sought to challenge the December 7 election results declared in favour of the New Patriotic Party candidate, Nana Akufo-Addo.
It was the case of the petitioner that none of the 12 presidential candidates attained the 50 plus one mark, per the constitution.
Although the EC said the NPP candidate garnered 51.59 percent of the votes as against Mahama's 47.37 percent, the petitioner insists that is not a true reflection of the December 2020 polls.
Among other things, the former president and flagbearer wants the court to set aside the declaration made by the EC Chairperson Jean on December 9.
He also urged the court to declare as 'unconstitutional, null and void and of no effect whatsoever, of the results declared on the said day.
Mr Mahama further wants the court to order the Electoral Commission to organise a rerun between him and the NPP presidential candidate, Nana Akufo-Addo.