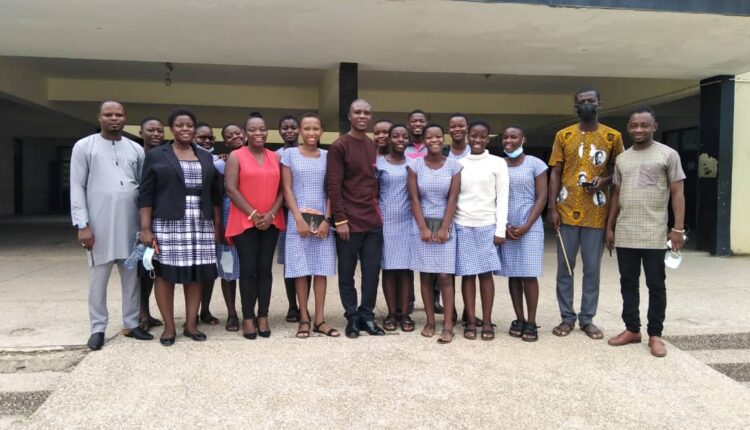 Swedru SHS students equipped against extremist recruitments
Final year students from the Swedru Senior High School in the Central Region have received peace, security, and leadership training. 
The training was organised by the United Nations Youth Association, Ghana and Aman Centre for Democracy, Security and Counter-Terrorism on May 9, 2021.
The Director of Education for the United Nations Youth Association Ghana, Sadiq Adu-Twum, emphasised the need to equip students in security issues as the country's neighbouring countries are at the mercy of terrorists.
"The vulnerability and insecurity within our communities involving the youth are on the ascendancy. Therefore, conscious efforts must be made to educate and reorient the minds of our teeming youth to invest their knowledge, skills, and time into positive ventures avoid criminal activities," he urged the students.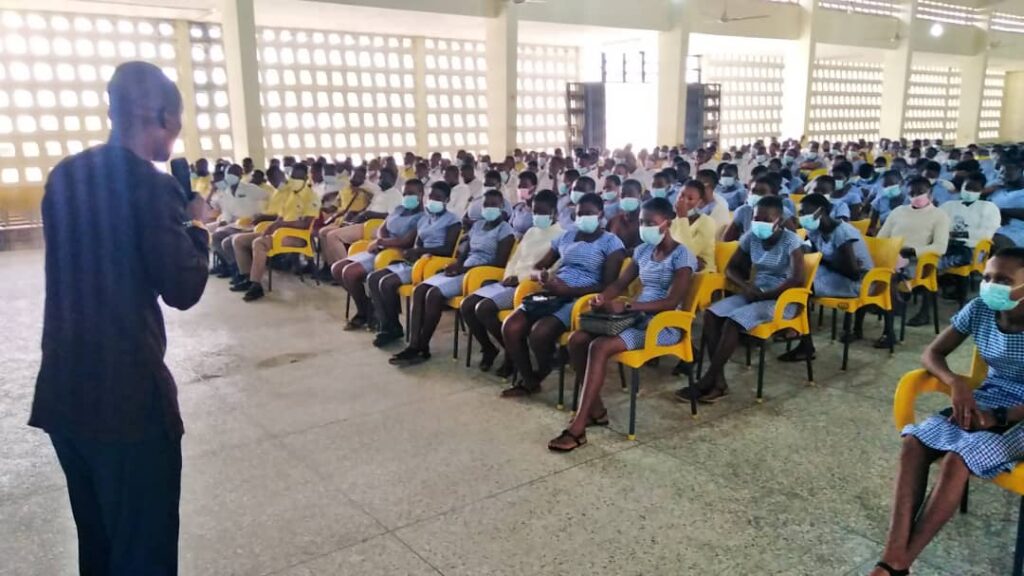 Mr Adu-Twum, the guest speaker, told the students that peacebuilding and peaceful coexistence are the only sure way to develop as a nation in all spheres of our lives.
He said even though security is seen as protecting lives and property, human security is a core ground to ensure equitable delivery of a just society in Ghana's development and the global peace agenda.
Mr Adu-Twum admonished the students to be agents of peace.
The students were also taken through some of the operational strategies adopted by Violent Extremists, who recruit the youth mostly through the highly unregulated cyberspace.
Available statistics showed that about 6 million youths are recruited by violent extremists every year.
At the end of the workshop, the students were awarded for the exemplary display of knowledge in security.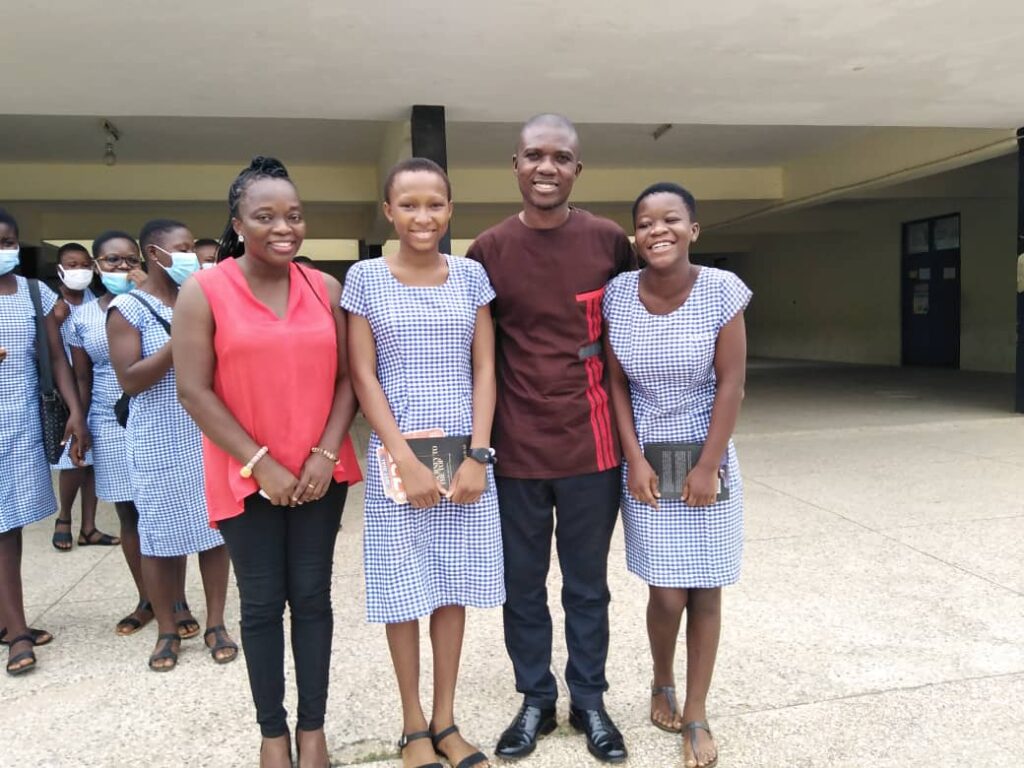 On the part of the school, the senior housemistress Faustina Aba Smith urged the students to be peace ambassadors.
She thanked the team for choosing her school as one of the few schools to benefit from the programme.
About the United Nations Youth Association
The United Nations Youth Association is a platform where the youth are given the requisite knowledge in peacebuilding, security, leadership, and counter-extremism, conflict resolution, among others, so that they can become useful 'resources' for positive growth.