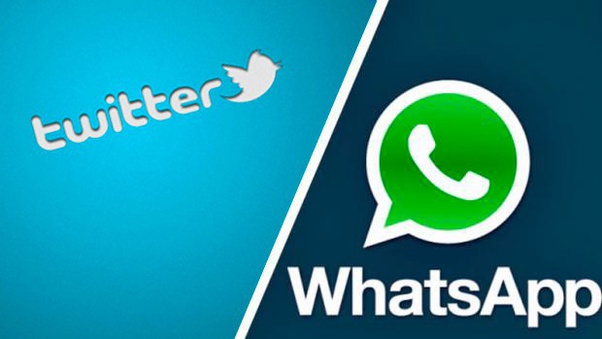 Tanzania election: Social media 'restricted' ahead of poll
Social media users in Tanzania are having difficulties accessing Twitter and WhatsApp, a day before the country votes in a general election.
Since Tuesday, WhatsApp users have been failing to download photos or videos and can only send and receive text messages via the chat application. Twitter is also down and can only be accessed via VPN.
The authorities have not commented on this and the BBC's efforts to get a response from the Tanzania Communication Regulatory Authority (TCRA) have been futile.
Most users believe the internet restrictions have something to do with the elections in Zanzibar. The semi-autonomous archipelago started early voting on Tuesday with electoral officials and security personnel casting their ballots.
The main opposition in Zamzibar, ACT-Wazalendo, is claiming eight people have been killed in election-related violence. The police have denied the killings but confirmed the arrest of more than 40 people.
Photos and short video clips of the violence in Zanzibar were making the rounds on social media before the restrictions.
On Wednesday, people will be going to the polls in Tanzania mainland and Zanzibar.
President John Magufuli is seeking a second term. His main challenger is Tundu Lissu.