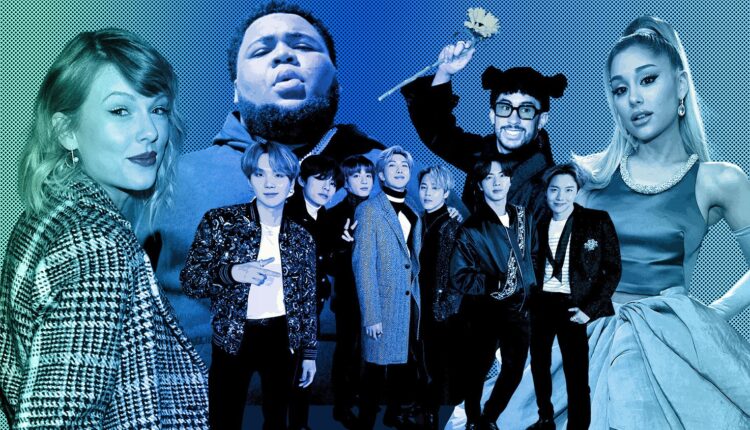 Taylor Swift, Céline Dion and Drake listed among Top 10 highest paid musicians
It goes without saying that the world of music is big business — and a lucrative one at that.
But for the first time in the history of Billboard's Money Makers list, concert revenue did not carve out the top spot, and indeed, had little impact on the rankings in general due to the pandemic of 2020.
Unlike 2019, when live shows drove career-best income for some of the biggest names in the industry for the likes of Ed Sheeran, 2020 saw such revenue fall by a staggering ten times. Total earnings were also down last year, at $387 million from $969 million in 2019.
The top earner in the music industry for 2020? They took home an impressive 46 per cent of sales and streaming royalties from just two of their albums — and US$23.8 million in total. Theirs was a success replicated across the field, with each artist's royalties increasing 82 per cent year on year. Total sales also benefited from the pandemic, increasing by 39 per cent to $59 million.
In 2020, rock was king, with 13 artists landing a spot on Billboard's coveted list. Country performers nabbed three positions, while 12 artists hailed from R&B/hip-hop, up from just 3 positions in 2019. Presumably, as with Forbes, Billboard's rankings are determined by a consideration of income from touring, music, and outside business ventures, such as publishing. While it is unclear as to whether these earnings are pre-tax, the list makes reference to deductions required for agents, managers or lawyers.
Below, discover the highest-paid musicians for 2020, and read the full list here.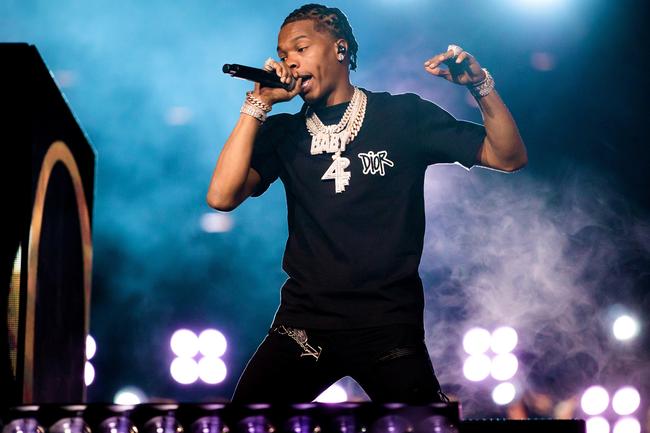 10. Lil Baby – $11.7 million
​​Streaming: $9.1 million
Sales: $152,000
Publishing: $2.2 million
Touring: $253,000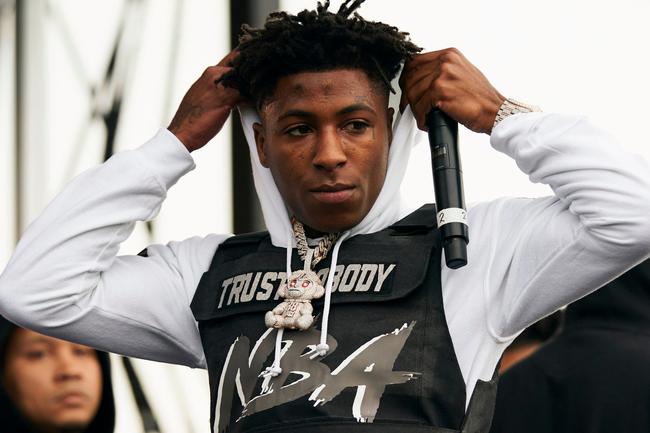 9. YoungBoy Never Broke Again – $11.9 million
Streaming: $10 million
Sales: $126,000
Publishing: $1.7 million
Touring: $129,000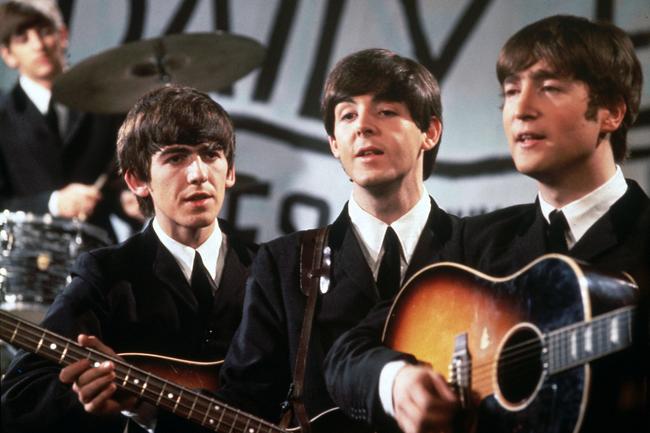 8. The Beatles – $12.9 million
Streaming: $5.1 million
Sales: $5.2 million
Publishing: $2.6 million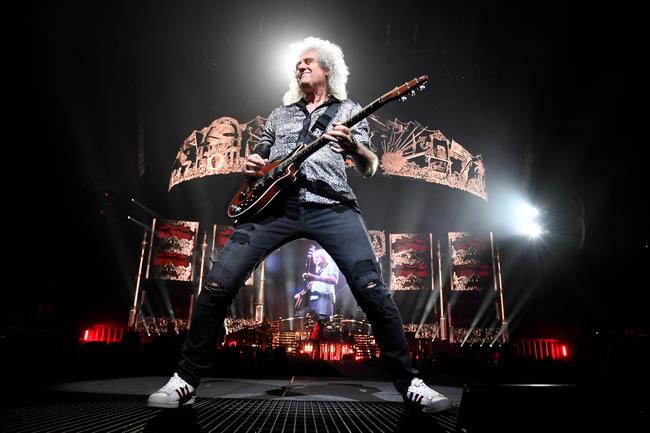 7. Queen –  $13.2 million
Streaming: $5.5 million
Sales: $5.3 million
Publishing: $2.4 million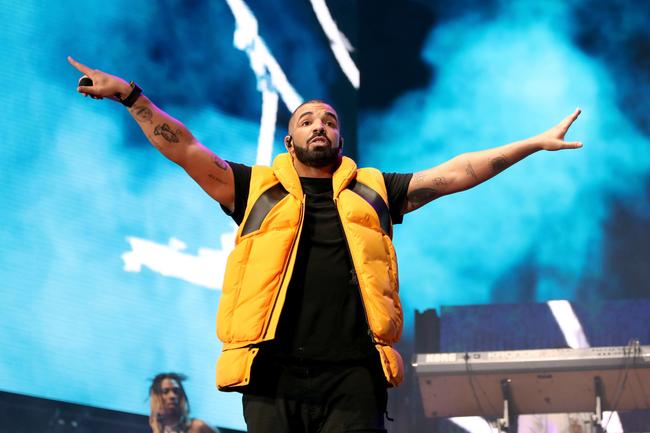 6. Drake – $14.2 million
Streaming: $11.7 million
Sales: $635,000
Publishing: $1.9 million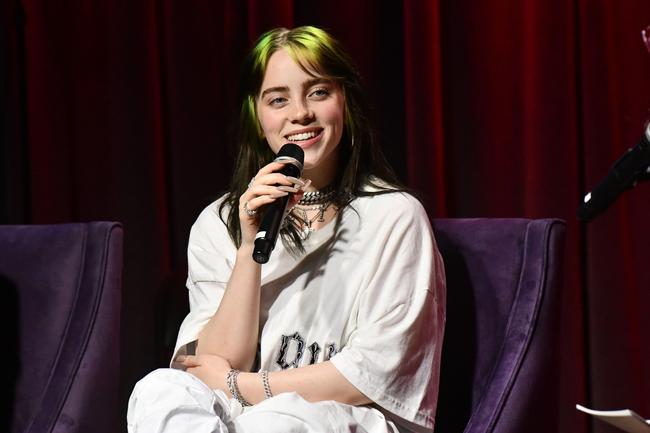 5. Billie Eilish – $14.7 million
Streaming: $5.9 million
Sales: $2.1 million
Publishing: $5.7 million
Touring: $1 million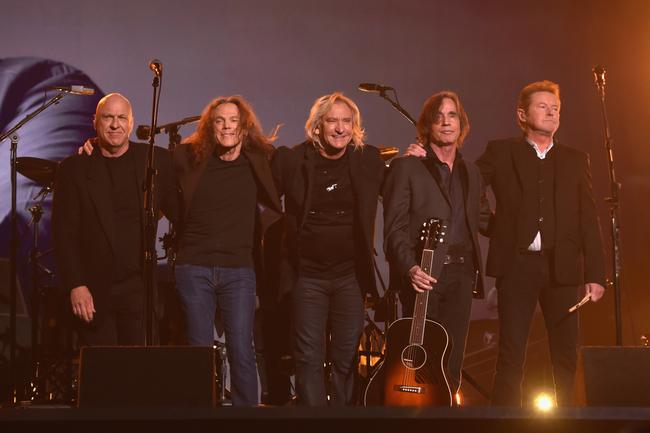 4. Eagles – $16.3 million
Streaming: $2.7 million
Sales: $970,000
Publishing: $1.2 million
Touring: $11.4 million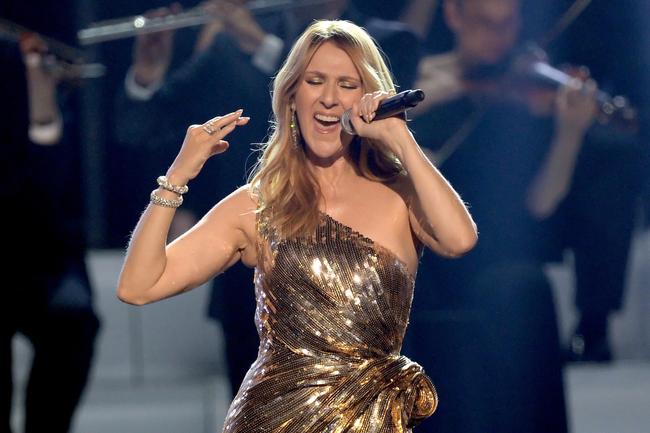 3. Céline Dion: $17.5 million
Streaming: $290
Sales: $215,000
Publishing: $2,400
Touring: $17 million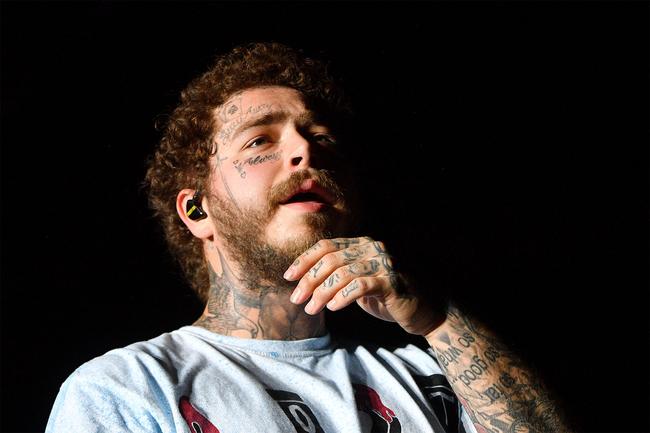 2. Post Malone – $23.2 million
Streaming: $8.1 million
Sales: $712,500
Publishing: $2 million
Touring: $12.4 million
1. Taylor Swift – $23.8 million
Streaming: $10.6 million
Sales: $10 million
Publishing: $3.2 million