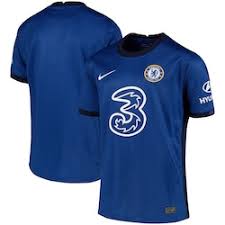 The number 3 effect of the new blue jersey – a Chelsea tragedy.
 English Premiership club, Chelsea F.C. launched a new kit in the month of July revealing a brand-new shirt sponsor on the face of the jersey.
The new kit is inspired by London's proud history of fine tailoring, with a subtle herringbone design helping to emphasize the Blues' bold new sponsor logo.
It is a sponsorship deal with Three, which has grown from being the UK's first 3G-only network in 2003 to having the UK's leading 5G spectrum holdings with more than the rest of the industry combined. The company launched 5G services in 2019 and will ensure Stamford Bridge is 5G-enabled within the first year of the partnership.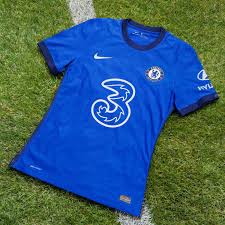 On the first day of July, Frank Lampard's men stepped in the London Stadium in their new jerseys to face the hammers of West Ham United F.C.
Willian struck a late spot-kick to put Chelsea in the lead which signalled that the blues were about to christen their new jersey with a flamboyant victory.
However, Frank Lampard's men were just about to commence their subjection to the effect of the number three 3 which stands bold on their attractive jerseys.
West Ham equalised in the second minute of injury time of the first half and turned the tables by recording an early goal in the second half to take the lead.
The blues also equalised after Wilian put the ball at the back of the net to record a brace.
Just a minute to the end of regulation time, the Hammers sent the hearts of the blues sinking after their late strike to put them in the lead.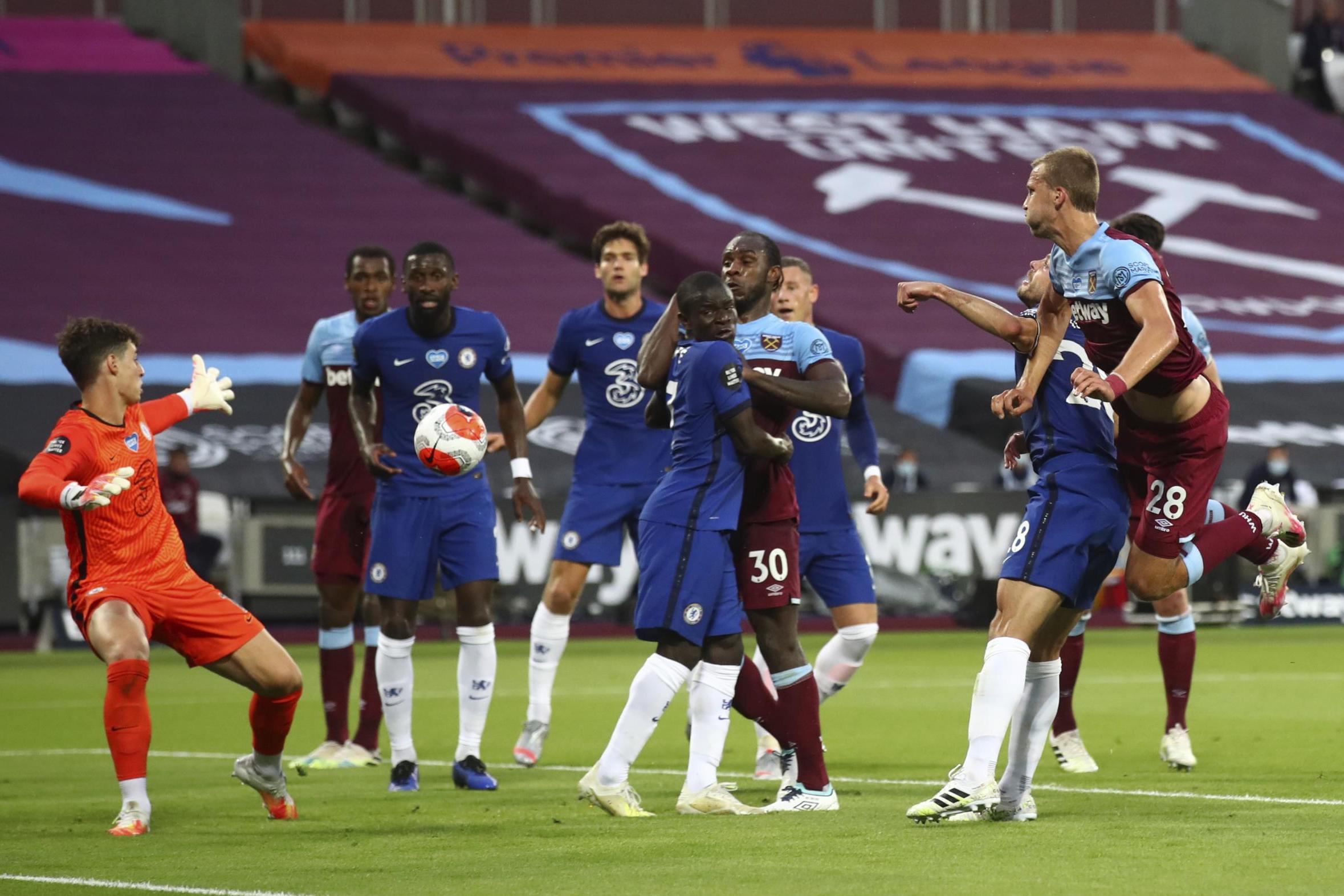 Wow, the blues had not only lost the chance to register a signature win for the outdooring of their new jersey but they lost the chance for the 3rd spot on the EPL table.
Frank Lampard's men have scored 3 goals in all their subsequent victorious matches except one match which ended up in a 1-0 win over Norwich City F.C.
They also recorded a 3-0 loss to Sheffield United in an away game.
This was really a surprise considering the fact that the second team to defeat them in their new jersey hit the back of the net three times.
The Blues have recorded 3 goals scored each in 5 games out of the total of 7 games since the introduction of their new jersey.
Chelsea will be hosting the Foxes at the Stamford Bridge for their last premier league match for the 2019/2020 season, and it's just a thin line between luck and fate if the 3 effects will work in their favour.
This final battle will be very key in determining who goes to Europe and who stays in England.