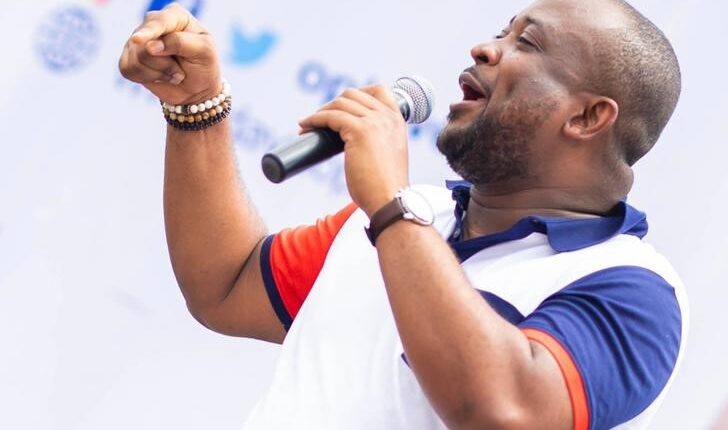 'The real virus we must defeat is Mahama' – Hadzide
Former President Mahama is the real virus that needs to be defeated, Deputy Minister for Information, Pius Hadzide has charged Ghanaians.
"We are aware of the coronavirus and we know that wearing of masks, social distancing, and the other protocols can help as defeat COVID-19. But there is another virus; the NDC and John Mahama and we must defeat that virus by turning out in our numbers to vote number one; Nana Addo Dankwa Akufo-Addo and all NPP parliamentary candidates," he said.
With barely 29-days to the general elections, the minister reminded electorates that the former president seeking re-election must be 'punished' for his incompetence.
He stressed that the NDC's flagbearer lacked the moral and political will to lead the country into prosperity.
"This country has tried Mr. Mahama before and he failed miserably. Mahama gave us 'Dumsor', canceled allowances, gave us unemployment, and run down the economy" he told NPP party faithful at the 10,000 Walk for Victory in Mpraeso on Saturday.
He appealed to the constituents of Mpraeso to come out in their numbers on December 7 and vote massively for Nana Addo as President while ensuring a win for the party's Parliamentary candidate, Davis Opoku Ansah.
"This is the only way you can protect the gains made as a country including the free SHS, planting for food and jobs, restoration of allowances, regular and cheaper electricity as well as ensuring the continuous growth of the Ghanaian economy" he noted.