Ghana's nightmarish experiences.
A disturbing slumber in a storm
Road accidents
Boat disasters on the Volta Lake.
Drowning in abandoned mine pits.
Domestic fires burn humans into a state beyond recognition.
Market fires.
Mysterious murders.
Bushfires.
Armed Robbery.
Spousal murders.
Mob Injustice.
Flooding often leaves people dead.
Children trapped in stationary vehicles.
Illegal mining.
Indiscriminate street littering.
A lot of people took their license to eternity from road accidents.
Even the most accident-prone spots on Ghana's roads, such as the Kintampo area and the Accra-Cape Coast road, keep recording fatalities from accidents without any antidote.
There have been boat disasters on Volta Lake with disastrous consequences for doomed voyagers.
Mining pits abandoned and left unsealed have swallowed unsuspecting people hovering around such locations.
Fires that have engulfed residential buildings, usually at night, are caused by improperly placed lit candles in rooms.
The one that raises the most curiosity is the serial market fires. It keeps happening around the clock.
Where are the nocturnal watchmen to check bushfires that are started in the wild after darkness has fallen?
It is mind-boggling, the mysterious deaths around Ghana. These days assailants boldly kill their human victims with razor-sharp knives. Increasingly human body parts are removed.
An irritating occurrence is a spousal murder where because of cohabitation in the name of marriage, a disgruntled partner takes the life of the other as if marriage puts the right to life in the hands of partners in the consummation. Green-eyed lovers are not left out of the despicable act.
What some call mob justice is actually mob injustice. The tendency of Ghanaian crowds to grow wild at the news of crime and hunting for alleged culprits to lynch. This malpractice only tells one thing, which is the impatience in people to see instant justice or rapid delivery of justice in the formal system, but the wheels of justice, they say, grind slowly.
Perennial floodings that occur during downpours continue to claim lives in Ghana. Why people do not take precautionary measures for their own safety within the repetitive cycle and allow children to be washed away by flash waters, is something only bereaved families can answer.
It is possible this may happen in subsequent years. The worst among such incidents was the 3 June 2015 fire and flood disasters in the same location in Accra.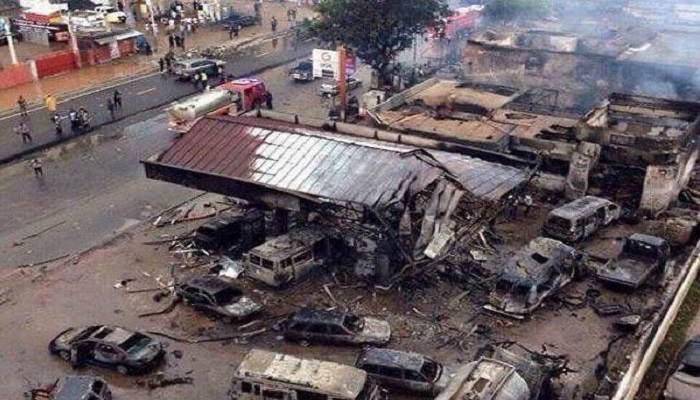 One of the occurrences that perhaps give colic pain is the fact that children sometimes get trapped in parked vehicles at mechanic shops, and are discovered suffocated. Absolute negligence. It could happen elsewhere another time, maybe in the wardrobes under your shelter. These are few and far between in terms of frequency, but history often repeats itself in Ghana.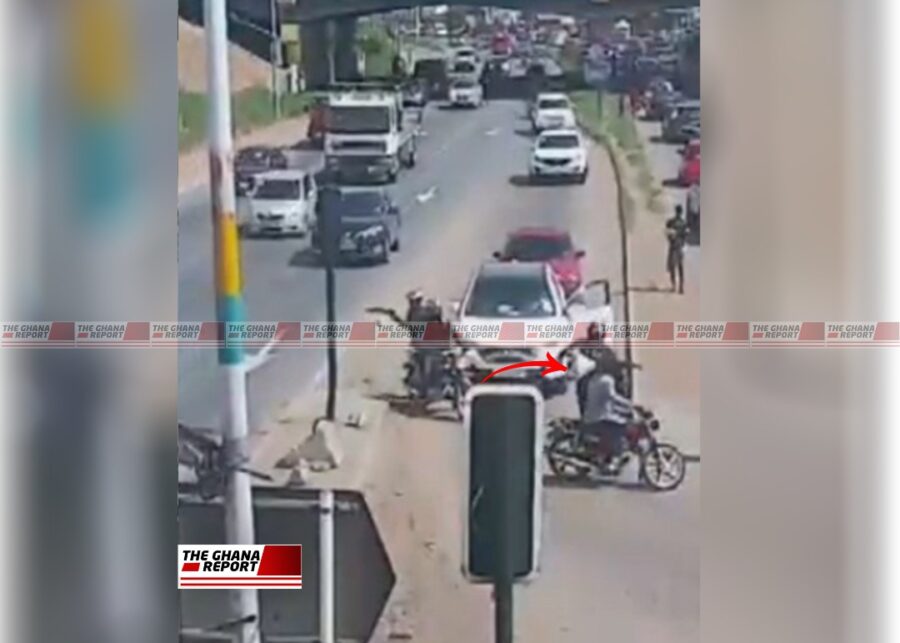 It is most shocking that all governments of Ghana with the statecraft at their disposal, are unable to stop illegal mining.  What happened to the drones with the velocity to get to exact locations and strip bare the hideous activities taking place in the deep bellies of forests? A miracle the largest war chest is helpless and unable to flush out the loathsome elements. A few milking the state at the expense of the entire population in whose trust governments hold natural resources for equity.
There are no plausible grounds for armed robbery, but it is an expression of a desperate desire to break out of the poverty line, which later becomes ingrained once greed sets in. That, for want of material things, armed robbers are unfazed in depriving others of their life force is the furthest height unthinking caps may climb and the extremest form of evil dabbled by man. The state has a duty to mop up all weapons hanging loose in the system, and this is urgent.
Indiscriminate littering of the streets is simply the lack of self-discipline and the absence of patriotism.