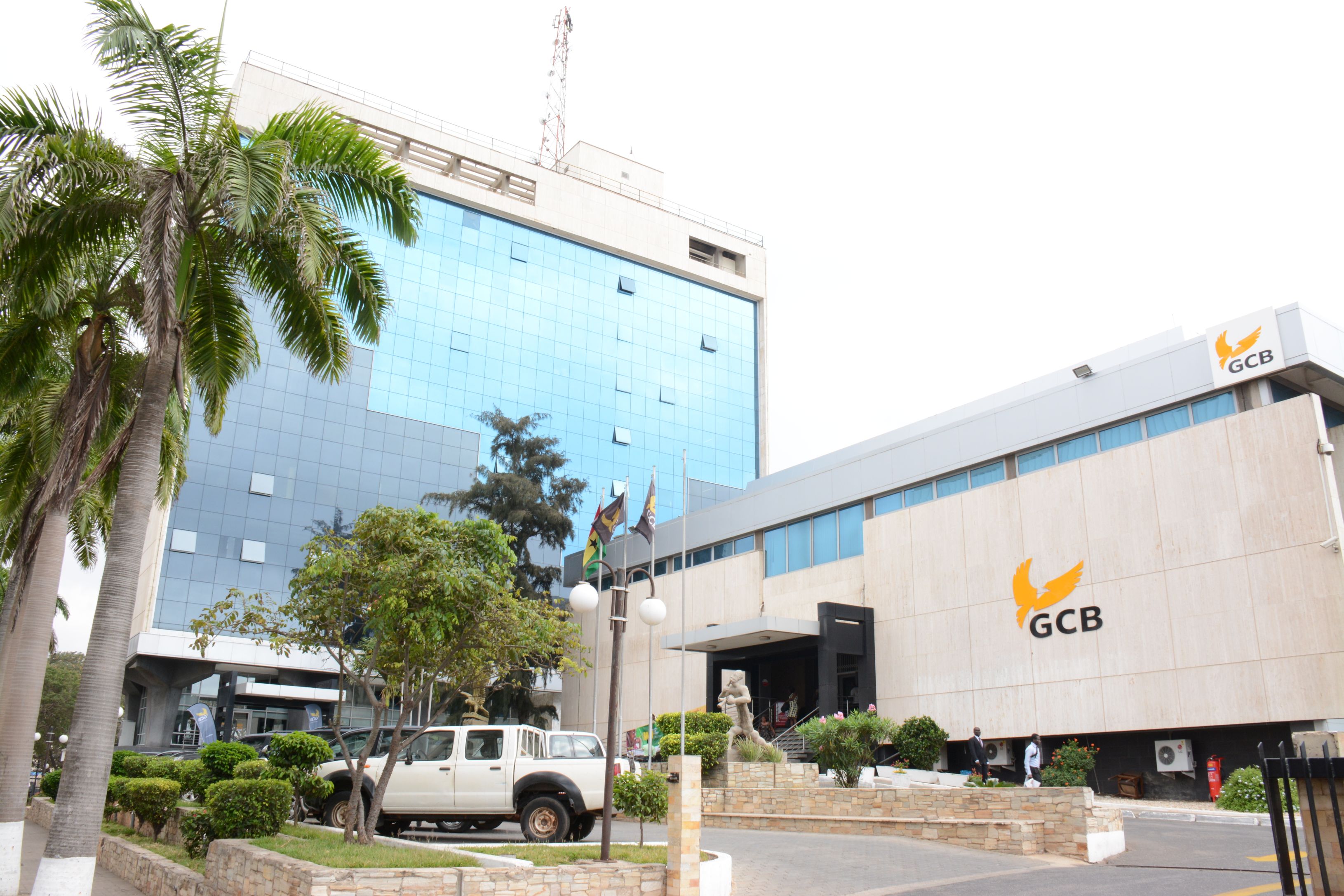 These are the banks offering covid-19 reliefs on loan repayment
Ghanaian banks have been responding to the impact of COVID-19 on their customers, rolling out incentives to cushion businesses and individuals at a time the virus is biting hard on businesses.
Coronavirus is inflicting hardship on Ghanaians through job losses, salary cuts and low productivity, resulting in reduced disposal income.  Some of the banks have accepted the challenge from small and medium enterprises to alleviate their financial hardship.
Following a nudge from the Republic Bank in March, the banks are getting flexible to the extent of tolerating loan holidays.
Bank
Interest rate cut/incentive
Moratorium
Eligibility
Republic Bank
For personal loans 

Mortgages –  Moratorium of up to 6 months

Personal Loans – Moratorium of up to 6 months.

Automatic waivers for the next 3 months on: Overdrawn Account Fees.

For Commercial and Corporate Customers

Moratorium on all loans for up to 6 months and will be made available upon request
Debt restructuring &/or Temporary increase in overdraft limit will be considered on a case by case basis
Automatic waivers for the next 3 months on;

·         Overdrawn account fees

·         Late fees on loan repayments

To be eligible for the Moratorium, Customers must be in good standing with the Bank, meet Credit Criteria and apply for the deferment.
GCB Bank
2%
Two months moratorium on personal loans (from June)
Fidelity Bank

The interest rate of 17.5% applies to personal loans, with effect from   March 26, 2020.

A maximum three-month repayment holiday.
Option to apply for repayment holidays, where a temporary moratorium will be placed on the loan repayments for up to six months
GT Bank
90-Days moratorium on SMEs loan
ABSA Bank
2% on existing loans
3-6 months

Customers in affected sectors (aviation, hospitality, religious bodies and private schools) get a 6-month payment holiday and a 6-month extension in loan tenor.
If you are not directly impacted, but apply for a payment holiday, you may be granted a 3-month payment holiday and a 3-month tenor extension.