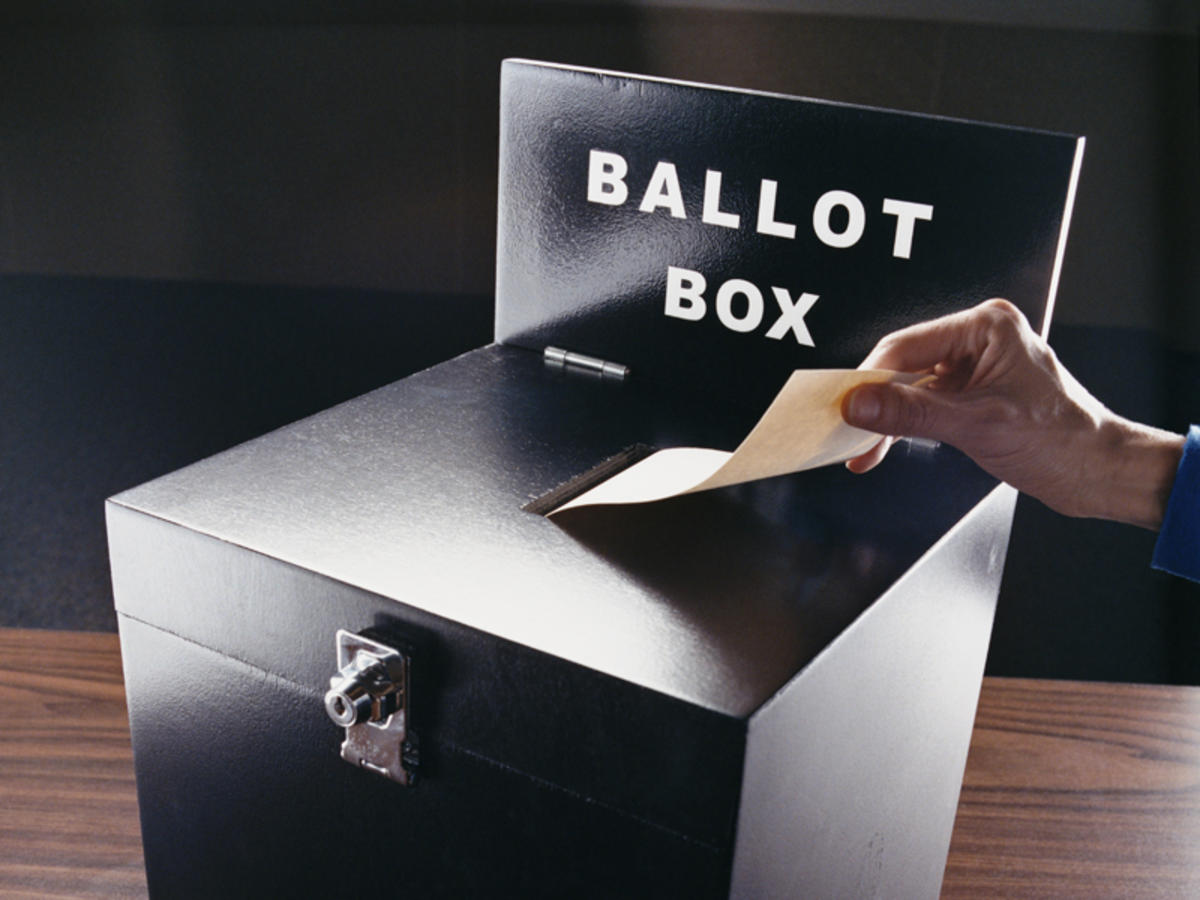 Third Force In The Offing
Deep-throat information has it that a credible new party is in the pipeline. The new political party which has national heavyweights and the youth as its pillars might be called Real National Republican Party, RNRP.
It is being created with the intention of breaking the hegemonic duopoly of the New Patriotic Party and the National Democratic Congress in Ghana politics.
The mantra of the new party would be to tell Ghanaians that they have seen enough of the two familiar parties and it was time to "buy from a new political market" which is the incubating RNRP.
Sources say, the party identifies two main challenges which are the youth, being the new generation voter, and ethnic-geographic addictions to the NPP and the NDC. It is mapping a communication strategy to educate political neophytes in the population to accept a change, and by extension tell some political strongholds of other parties to make radical changes in their voting patterns.
Digging deeper, the Ghana Report found out that the new party in the offing is targeting distant future elections and 2028 looks most likely as the starting point.
Until that unfurls before our eyes, the Convention People's Party is the most visible among smaller parties jostling for the status of a third-force political party in Ghana. It has failed to make an impact in the Fourth Republic so far. Analysts say, some warriors of the CPP have been playing double games, which are their open insistence to be with the CPP but operating clandestinely for the two major parties.