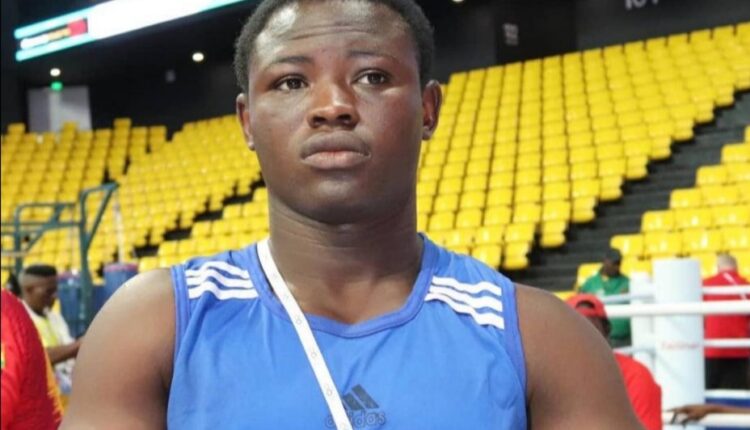 Tokyo 2020: Ghanaian Boxer Shakul Samed Suffers TKO Defeat
Ghana's Shakul Samed of the Light heavyweight category has lost his fight against an experienced Turkish opponent Bayram Malkan via a second-round technical knockout.
The defeat means Samed has been eliminated from the Men's Olympic boxing competition.
The Round of 16 match-up was a competitive brawl until a right hook from Malkan sent the 22-year-old to the ground in the second round.
The referee after determining that the Ghanaian was unfit to continue ended the bout with 1:23 seconds left in the second round.
He had lost the first round 4-1, per the five judges' score.
Shakul who is the younger brother of professional boxers Issah and Bastir Samir was determined to bring home a medal that eluded both of his brothers during their time at the Olympics.
Earlier, Judoka Kwadjo Anani's dreams ended against Rio 2016 bronze medalist and No. ranked 1 ranked Gwak Dong-Han of South Korea. Anani was eliminated by a point in the five-minute fight.