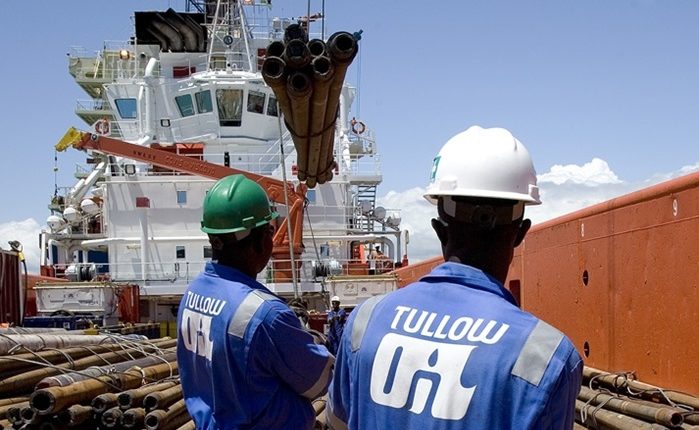 Tullow prices $1.8billion bonds at 10.25%
Tullow Oil plc has announced that it has priced its offering of $1,800,000,000 aggregate principal amount of 10.25% senior secured notes due 2026.
The offering is expected to complete on or about 17 May 2021, subject to customary conditions precedent for similar transactions.
Interests are expected to be paid semi‐annually.
The notes, whose net proceeds will be used to (i) repay all amounts outstanding under, and cancel all commitments made available pursuant to, the Company's existing Reserves Based Lending Facility, (ii) redeem in full the Company's senior
notes due 2022, (iii) at maturity repay in full and cancel the Company's convertible bonds due 2021 and (iv) pay fees and expenses incurred in connection with the transactions, will be the general senior secured obligations of the Company and guaranteed by certain of the Company's subsidiaries.
The Notes have not been and will not be registered under the Securities Act of 1933, as amended or any state securities laws and may not be offered or sold in the United States or for the account or benefit of any US person or in any way distributed in the United States absent registration or an applicable exemption from the registration requirements of the Securities Act and applicable state securities
laws.
The Notes will be offered only to qualified institutional buyers in the United States in accordance with Rule 144A under the Securities Act and to non‐US persons outside the United States in reliance on Regulation S under the Securities Act, a statement from Tullow explained.