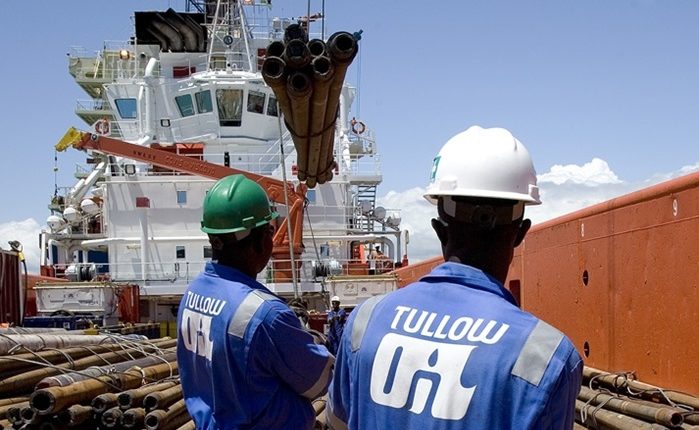 Tullow records low gas supply from Jubilee, TEN fields
Tullow Ghana has said in 2019, gas supply from the Jubilee and the Tweneboa Enyenra Ntomme (TEN) oil fields were limited.
This, according to the company, was due to the low demand from the Ghana National Petroleum Company (GNPC).
Tullow, in a statement, said: "At TEN, gross full-year 2019 production is forecast to be around 62,000 bopd (c.29,000 bopd net). During 2019, production has been impacted by the suspension of the EN14-P well and therefore production has drawn on fewer wells than planned. TEN associated gas sales are forecast to average around 125 boepd for the full year".
"Gas export from both fields has been limited in 2019 due to low demand from the Ghana National Petroleum Company (GNPC).
"Discussions on increasing gas offtake are ongoing with GNPC with an increase anticipated toward year end", the statement said, adding: "Sustaining increased levels of gas offtake will reduce the amount of gas being reinjected into the fields, improving oil production over time".
Tullow said it will continue to assess the appropriate investment programme in 2020 with its Joint Venture Partners in Ghana to improve the performance of the fields and their facilities.
"This includes re-assessing both the infill drilling programme and future development plans to ensure that the significant remaining reserves and resources at Jubilee and TEN are produced in the most cost-effective and efficient manner in 2020 and beyond. Guidance for 2020 will be provided in Tullow's Trading Statement and Operational Update in January 2020."