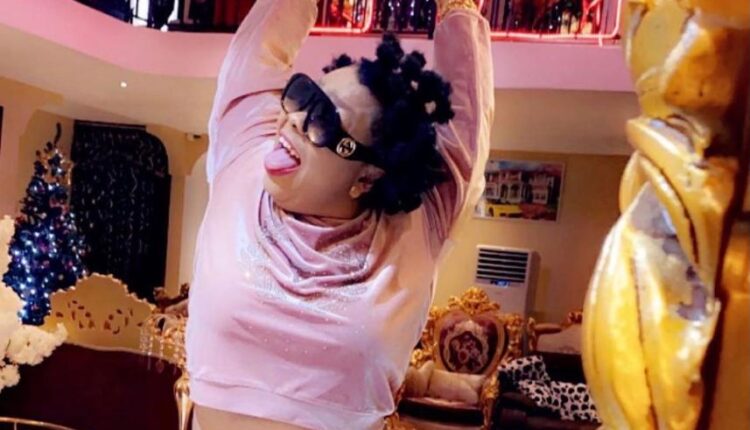 "Twerking" fetish priestess: Nana Agradaa in police custody
The fast cash syndrome through rituals, an uncommon practice to many Ghanaians, is fast catching momentum amongst some young people.
Ritual money-making is gradually gaining popularity among some young populace in many parts of the country, with abled men choosing a shorter route to the finish line on self-actualization.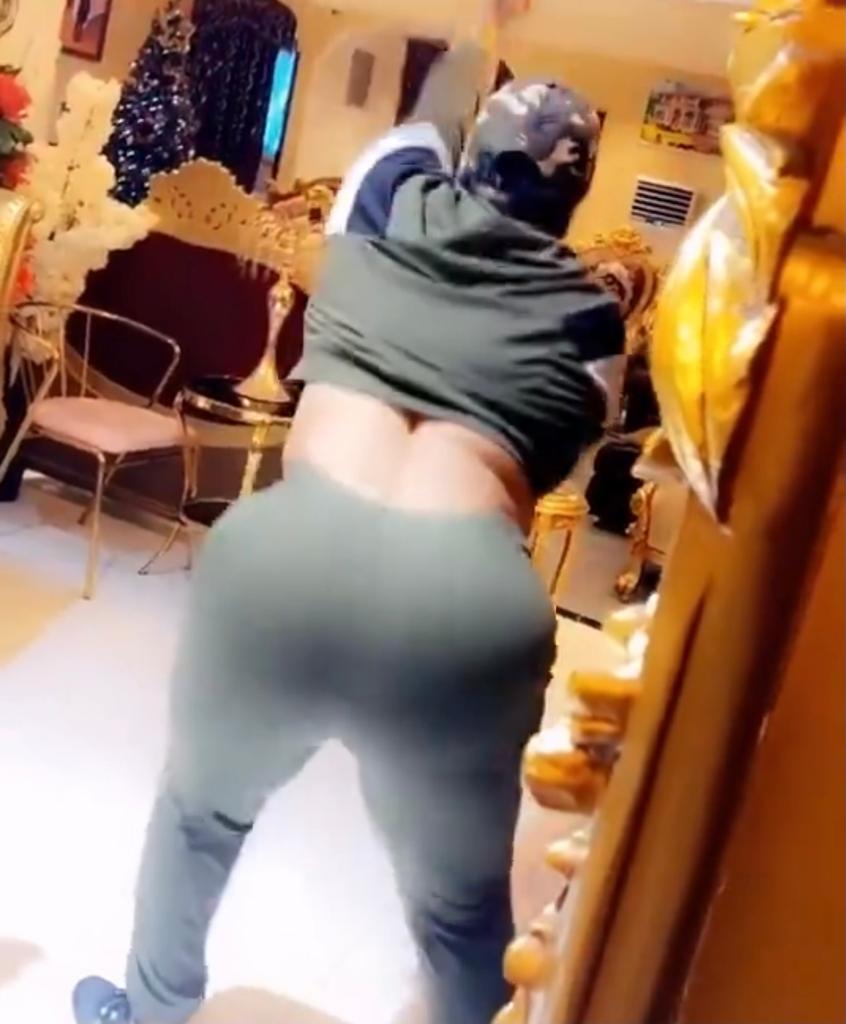 On many occasions, spiritualists who usually have a good customer base first advertise opulent lifestyles to the attraction of young wannabees who do not hesitate to get in touch only to realize the strings attached later.
In the case of popular fetish priestess Nana Agradaa, it is common to see her showcase and display cash, cars, bags, and the good life.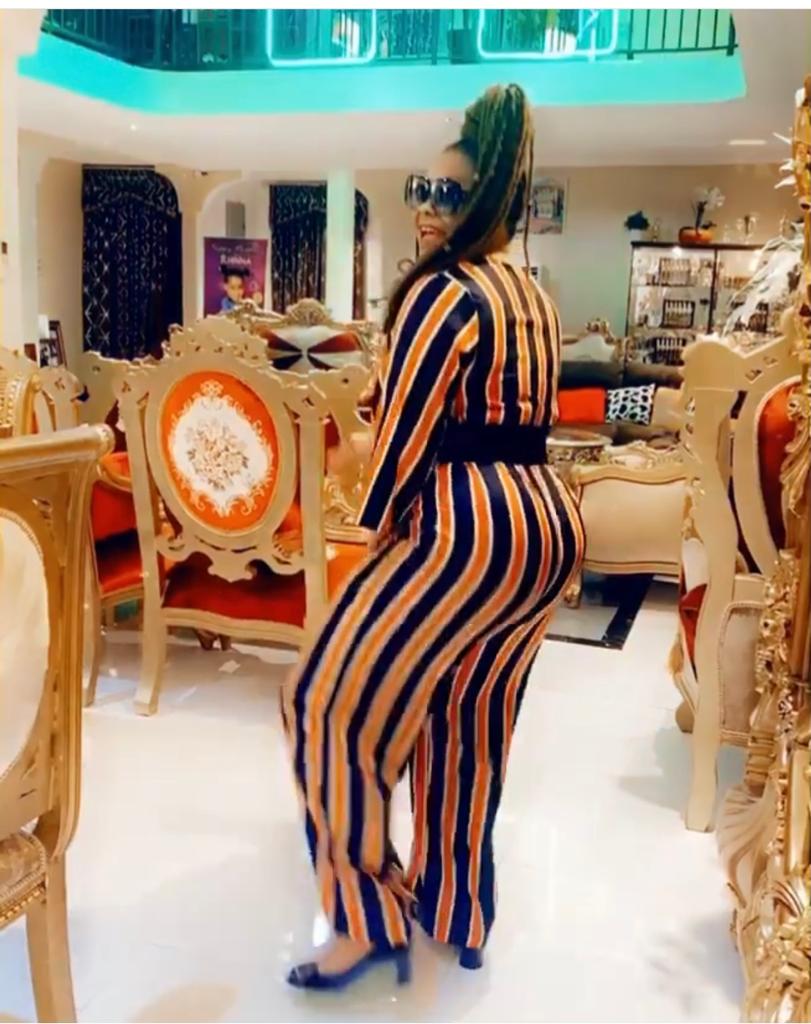 In some cases, she twerks for the cameras and uploads them on social media.
The 'twerking fetish priestess' has been cursed by many of her customers who felt duped.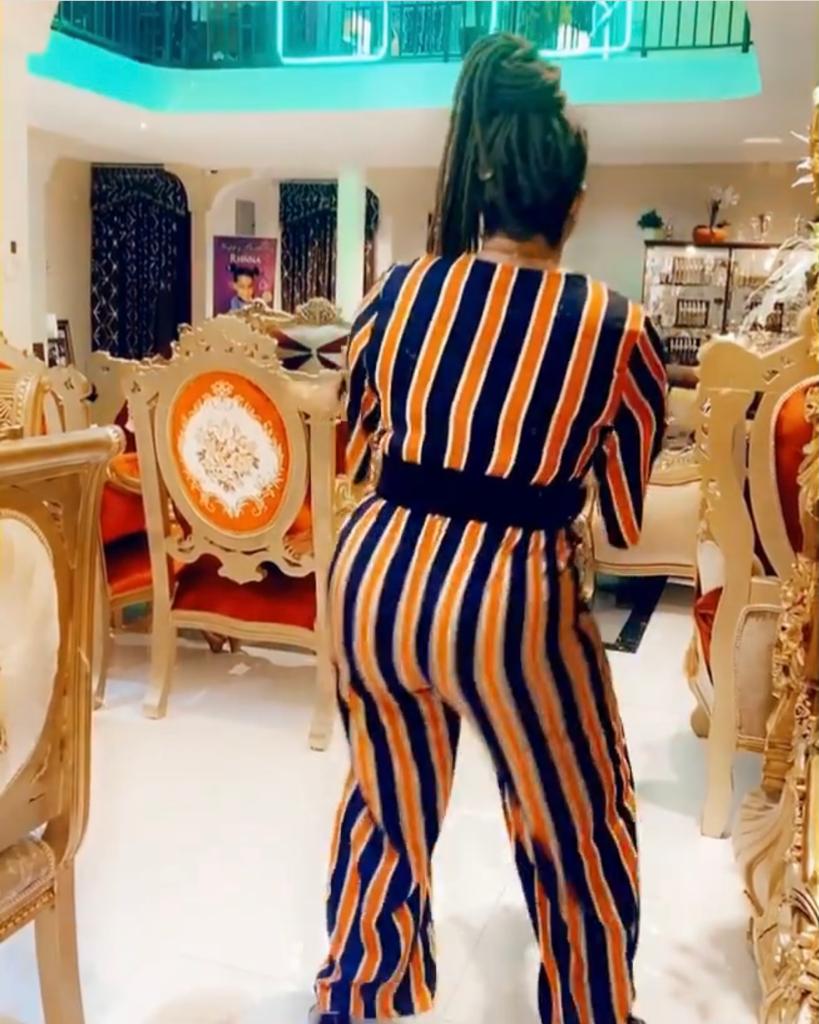 But she continues to stay on social media and television.
This disturbing development, amongst others, has contributed to the influx of unregulated channels of mass communication,  including television station on-air content that promotes crime.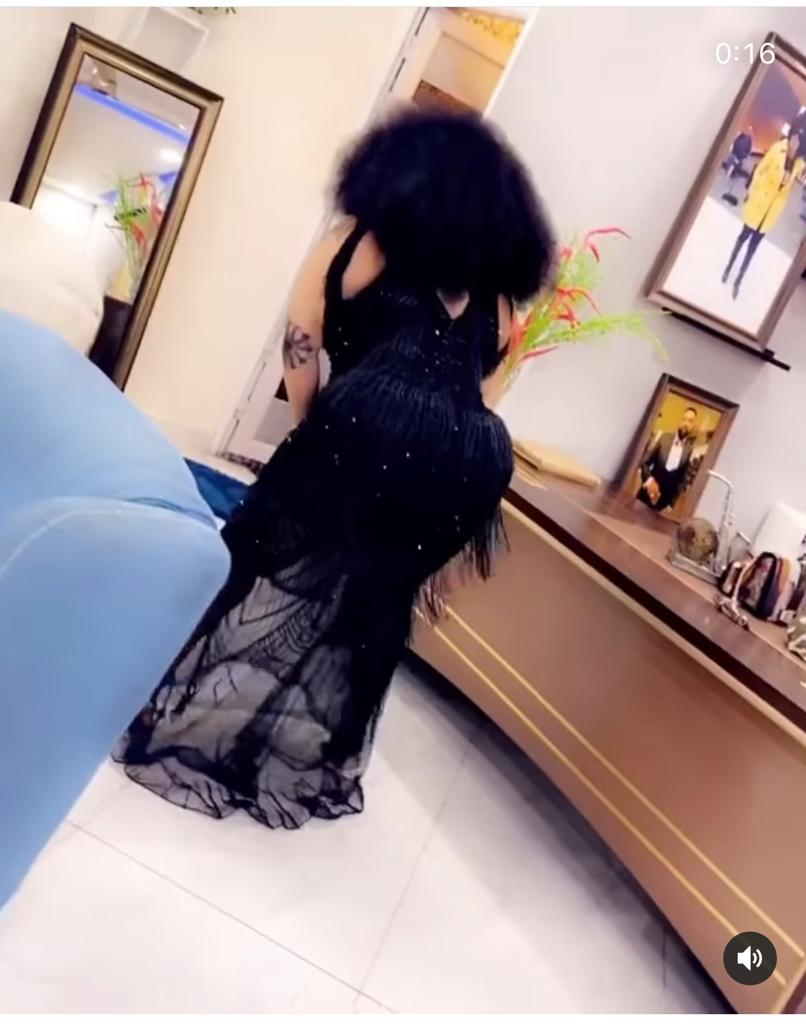 This is fuel for public disorder, morality issues and damage to the reputation of others.
To this end, efforts are underway to rid the system of this canker and sanitise  Ghana's airwaves.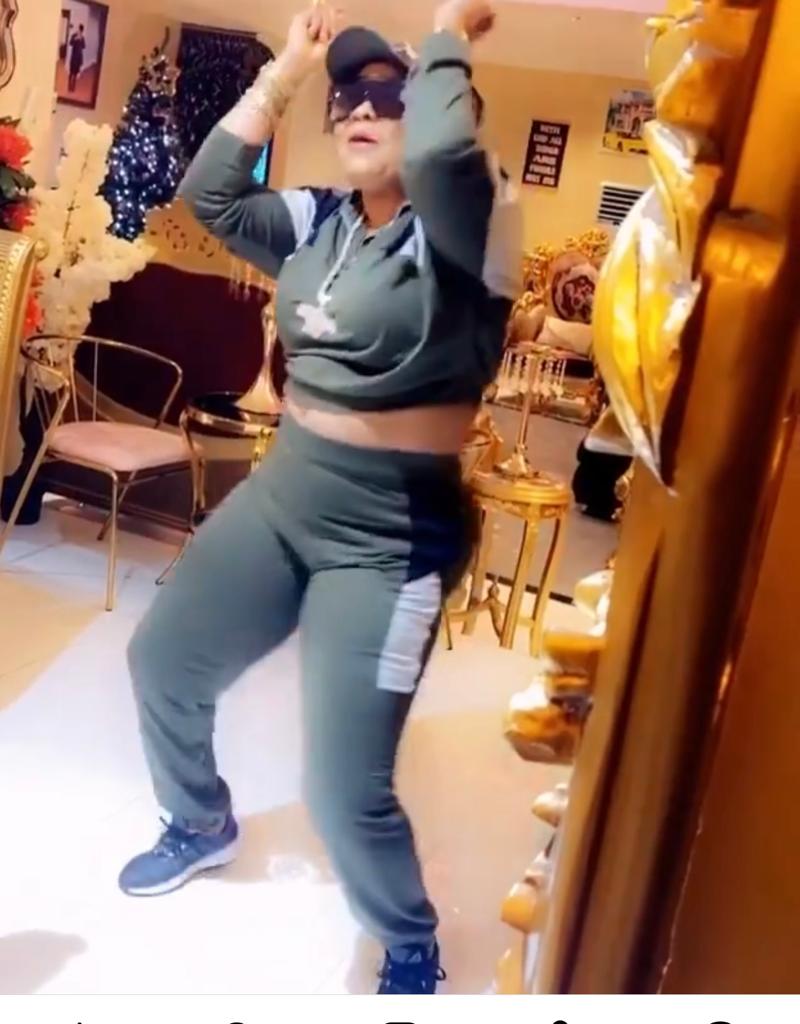 The clampdown by the government
At about 2200hrs on 20/04/2021, a joint team of Police and National Security Intelligence Operatives, in collaboration with the National Communications Authority, stormed the premises of two satellite television stations, namely, Thunder TV and Ice1 TV, who were illegally transmitting without licenses, at Kasoa in the Central Region.
The team arrested the offenders, including the owner Patience Asiedua, popularly known as Nana Agradaa and seized two (2) equipment each used in the illegal transmission from both premises.
Nana Agradaa, theghanareport.com gathers, has since admitted to this illegality and is currently in custody undergoing further investigations.