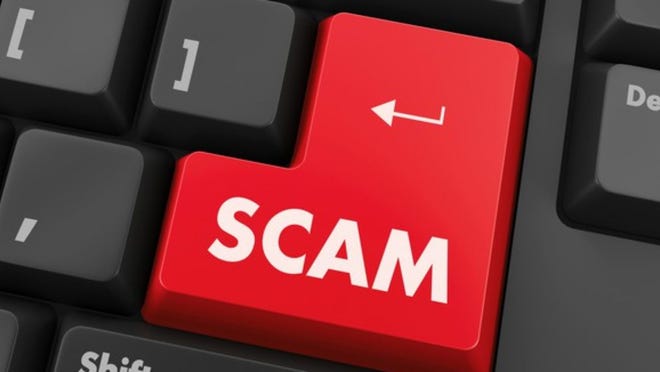 Two Ghanaian men plead guilty to laundering $750k from a dating scam
Two Ghanaian men have pleaded guilty to online dating scheme, where a Kentucky woman was scammed over $750,000.
The two, Kahad A. Wuupini, and Thomas D. Inkoom, each pleaded guilty on Monday, March 23, 2020, to one count of conspiracy to commit money laundering, The Lexington Herald-Leader has reported.
According to court records, the two men led the woman to believe that she was dating an Army sergeant named James Nehmer.
The men convinced the woman to send them cash and checks for an investment opportunity that didn't exist.
The woman sent $757,000 to the men in about four months.
According to reports, Wuupini and Inkoom laundered the money to people and businesses to U.S and Ghana.
A third man, Baaki Abdul Majeed, of Seattle, is also involved in the case. His trial is scheduled for June 1.
Wuupini and Inkoom will be sentenced in July. The two men each face a maximum sentence of 20 years in prison.
Millions of people turn to online dating apps or social networking sites to meet someone. But instead of finding romance, many find a scammer trying to trick them into sending money.
According to the United States Federal Trade Commission (FTC), in 2019, victims reported losing $201 million to romance scams. People reported losing more money to romance scams in the past two years than to any other fraud reported to the FTC.
Romance scammers create fake profiles on dating sites and apps, or contact their targets through popular social media sites like Instagram, Facebook, or Google Hangouts. The scammers strike up a relationship with their targets to build their trust, sometimes talking or chatting several times a day. Then they make up a story and ask for money.