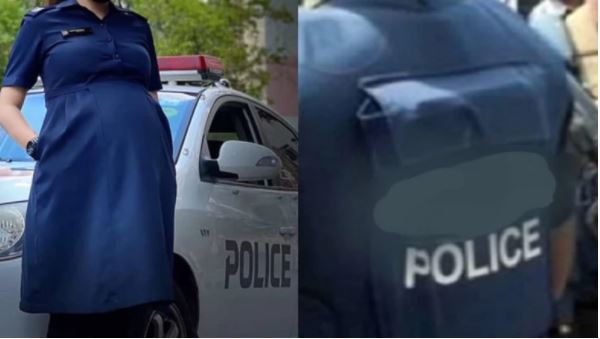 Two police trainers suspended for impregnating female recruits
Two Mozambique police trainers have impregnated 15 police recruits.
The two have been suspended while investigation has begun into the matter.
According to reports, the two officers have been sexually harassing women in order to give favourable terms.
Reacting to the incident, Justice Minister, Helena Kida, said a disciplinary inquiry has been held against the officers but could not ascertain the number of victims.
"Of the cases of sexual harassment in which two instructors became involved with instructors, making them pregnant, were the object of legal-disciplinary censorship, having, in effect, been expelled from the corporation, as a culmination of the disciplinary proceedings that were instituted against them," she said.
Reports first emerged in August, alleging that 15 police trainees had been impregnated, however, the Mozambican Police Association is demanding justice for the women.