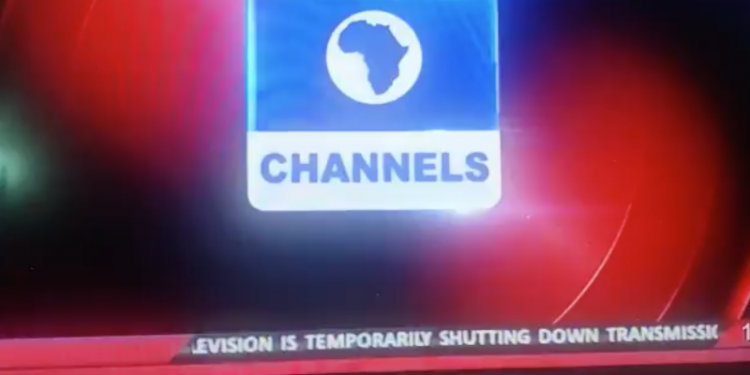 Two TV stations shutdown as unrest in Nigeria worsens
Two television stations in Nigeria have shut down over alleged attacks on their staff as popular protests turn bloody. 
Channels TV and TV Continental went offline shortly after a group of thugs allegedly invaded their premises.
A message scrolling on Channels TV earlier said, "Channels Television is temporarily shutting down due to imminent attack on our staff and operations."
This came a day after security personnel opened fire on a group of unarmed protesters in parts of Nigeria on Tuesday, October 20, 2020.
The headquarters of Television Continental also came under attack by a mob in Lagos, according to local media.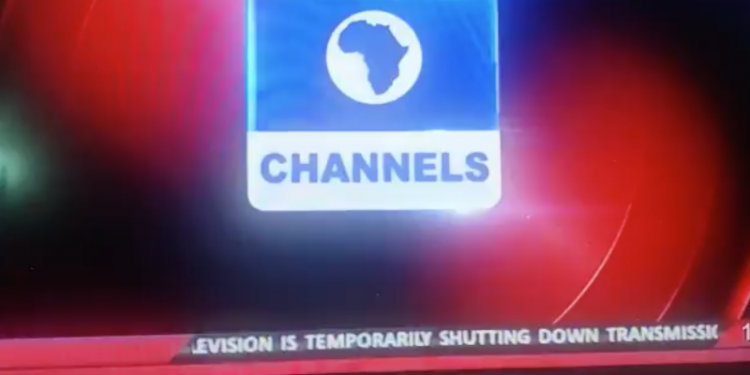 The station came under attack minutes after broadcasting a story of the Lagos State Governor, Sanwo-Olu, denying the massacre in Lekki on Tuesday night.
Witnesses at the scene and a livestream on Instagram showed how people were killed after soldiers opened fire on protesters as they were singing the national anthem.
The development in Nigeria has sparked widespread condemnation of the Nigerian government.
Pray for NIGERIA🇳🇬✊🏿 pic.twitter.com/V7i4Ngs9qd

— Odion Jude Ighalo (@ighalojude) October 20, 2020
There are also calls of Ghana's president, Nana Addo Dankwa Akufo-Addo who doubles as ECOWAS Chair to publicly speak on the unrest in Nigeria.
Ecowas chairman showed more respect to a burnt cathedral in France than humans dying in his jurisdiction ..

— Abiodun Oluwasenjo 🇳🇬 (@claeusdev) October 20, 2020
Who are the Ecowas leaders again? Do they see what's happening? Or they are asleep? And the AU?

A disgrace.

If a pin drops in America, they are first to tweet and commiserate. Disgraceful leaders. #EndSARS

— Gary #StopTheStigma (@garyalsmith) October 20, 2020
Mr. President @NAkufoAddo please show some empathy. Please show the Nigerian youth that you care. Please show some authority as the Head of Ecowas. Thank you https://t.co/OH0bIMtlUv

— Sandra Ankobiah, Esq (@SandraAnkobiah) October 20, 2020
Reports suggest that at least 20 persons have died over the disturbances in the West African nation.
Nigerian government shooting at unarmed civilians!! 💔 https://t.co/dZK3Wd5ZQ5

— Wizkid (@wizkidayo) October 21, 2020
Nigerians took to the street to demonstrate against police brutalities.
They had accused SARS – a widely-criticized unit of the police often accused of abuses. SARS has since been disbanded.
The protests began two weeks ago after a video was circulated showing a man apparently being beaten by police officers from the Special Anti-Robbery Squad, known as SARS.
Meanwhile, the peaceful protest which turned bloody has seen Hillary Clinton in a tweet calling on Nigeria's president, Mohammadu Buhari, and the army to stop the killings in the country.