UNESCO wants gov't update on investigations into Ahmed Suale murder
The United Nations Educational, Scientific, and Cultural Organization (UNESCO) has asked the government for the state of investigations into the murder of an undercover journalist, Ahmed Hussein-Suale.
The UNESCO Representative to Ghana, Abdou Rahamane Diallo, speaking during a regional consultative meeting on the safety of journalists in Kumasi said the government of Ghana must ensure the perpetrators are brought to book.
"We urge Ghana to inform us [UNESCO] on the status of the killing of Ahmed Suale. We just heard from the Deputy Minister of Information on updates of these investigations, and we are following and encouraging that efforts be pursued to make sure that the perpetrators are arrested and brought to the book."
Since Ahmed Suale was murdered in 2019, there have been increased calls for his killers to be arrested and prosecuted.
His death caused both local and international outrage with calls for the immediate arrest of the perpetrators of the heinous crime.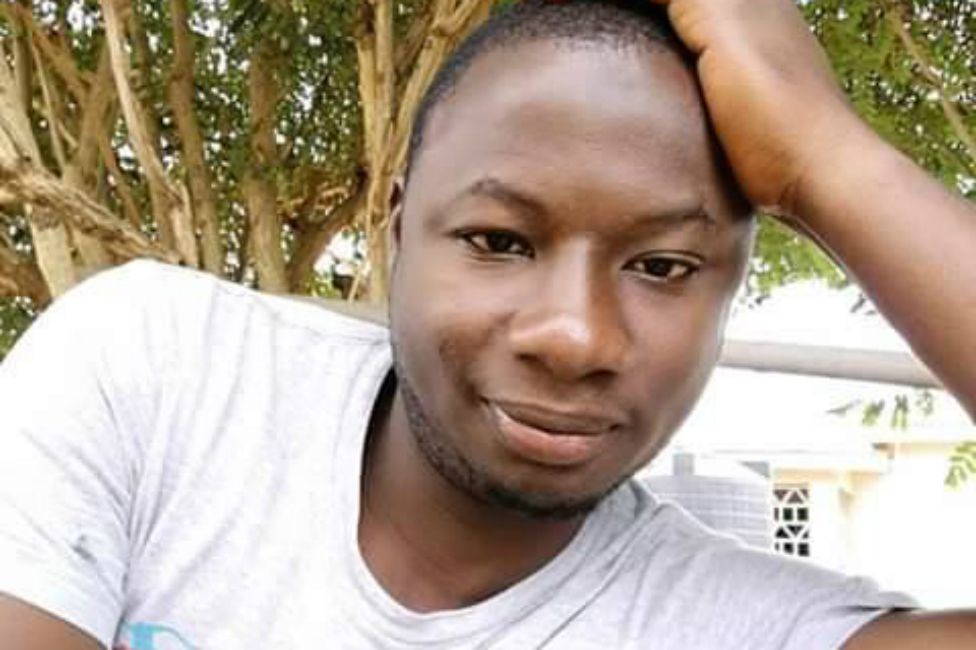 A Deputy Information Minister, Pius Enam Hadzide who also spoke at the event once again assured that the government was working with security agencies to track persons behind the murder of Ahmed Suale.
"Ghana has slipped on the World Press Freedom Index and lost its place of pride as the best-ranked country. Our drop has been attributed to most commentators to the unfortunate death of Ahmed Suale. The government has been firm in its support to law enforcement agencies to crack these and many other criminal cases that are yet to see any meaningful investigations."
Ahmed Hussein-Suale died after a gang of armed men on a motorbike shot him near his family home at Madina in Accra.
He was an undercover operative with the Tiger Eye PI, a private investigations company owned by award-winning journalist, Anas Aremeyaw Anas.
Ahmed Hussein-Suale who played a key role in the investigative piece of Anas' Number 12 that bothered on corruption in football was reportedly shot three times, twice in the chest and another in the neck.
It is believed that his killing was in connection with investigative work he had done, especially one on corruption in African football titled "Number 12".