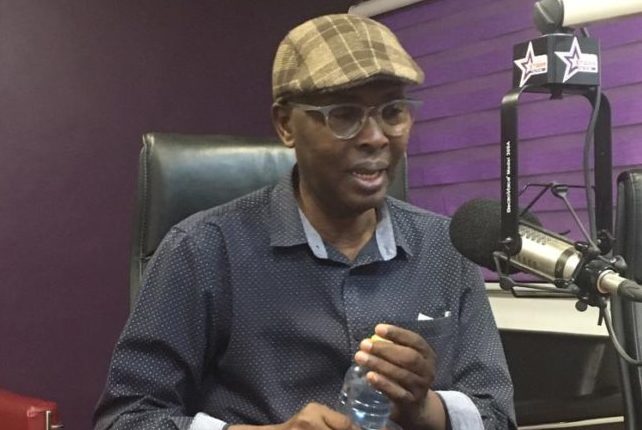 Ursula's 'brothel' comment offensive – Haruna Atta
Ghana's former Ambassador to Namibia, Haruna Attah has condemned the communications minister, Ursula Owusu-Ekuful over her brothel comment.
The minister in a strongly-worded statement to the ranking member on the finance committee of parliament, Cassiel Ato Forson said "if I want lessons in good morals, I certainly will not go to a brothel for it".
This was after Ato Forson challenged her authority to issue administrative orders to telcos in the country to reverse their upfront deduction of the controversial Communication Service Tax (CST).
But the minister justified her directives saying the Electronic communications Act gives her the right to issue such policy directives.
According to her, the Ejumako Enyan Essiam MP cannot order and instruct her on how to execute her work.
Responding to the comments made by the minister, former Ambassador to Namibia, Haruna Attah described the comments as offensive.
"you don't have the right to use such language under our coat of arms. That's why it is sacrosanct. It is extremely offensive and to a ranking member of our sovereign parliament. We shouldn't do that. We should start minding our language. You don't misbehave with our coat of arms. How dare you do that under our Coat of Arms. Let's learn to respect our symbols and our nation hold" he said in an interview monitored by The Ghana Report.