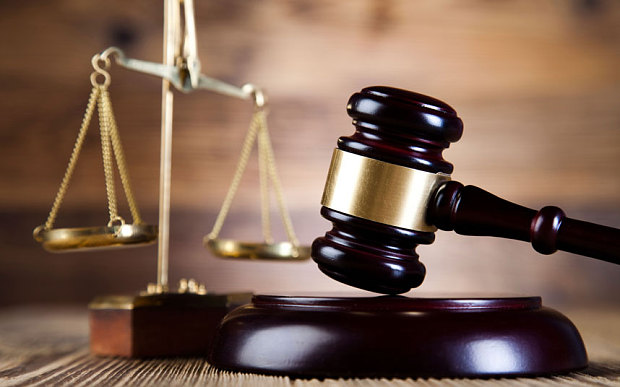 A Ghana-born doctor living in Maryland pleaded guilty Wednesday to a federal passport fraud charge, the justice department said.
Michael Nana Baako, 50, was arrested in May after law enforcement officials found a Ghanaian passport and documents he was reportedly using to try to fraudulently obtain documents saying he was born in North Carolina.
The justice department said Baako and his spouse married in 1995 and have lived in Howard County since 2001. He originally entered the country legally in 1996 on a visitor's visa.
He also reportedly married a U.S. citizen in Virginia in 1998 in an effort to become a citizen; that request was denied in 2000 after immigration officials determined the marriage was a sham, the justice department said.
In late 2005, he registered to vote and reportedly voted illegally in ten federal elections from 2006 and 2018. Online voter records show a registration date of December 7, 2005.
Three years later, he also reportedly obtained a U.S. passport after filing paperwork claiming he and his parents were born in North Carolina.
He is set to be sentenced in September.