Video: Akua Kyeiwaa drops first single after wedding
Kumawood actress, Akua Kyeiwaa has released her first gospel song.
The song titled 'To mepono wɔ atamfo anim" comes barely two weeks after her wedding.
'To mepono wɔ atamfo anim" to wit "set a table before me in the presence of my enemies" seems to be her response to the naysayers after her failed marriage in 2015.
She became a household name when she played the lead role in the movie "Kyeiwaa" an unforgiving witch.
From there, Akua Kyeiwaa has featured in other Kuwawood movies, including "Akonoba", "Cross Road", "Abebrese" and "Ogyam."
The actress, born Rose Akua Atta Mensah, tied the knot with lover Micheal Kissi Asare in Massachusetts, USA.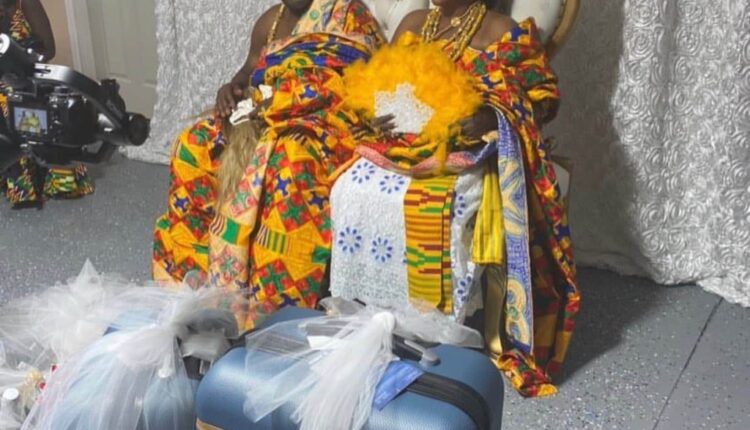 Kyeiwaa relocated to the USA in 2015 after her marriage to  Daniel Osei, a Kumasi-based spare parts dealer, collapsed after five days.
Before their well-publicised wedding, Mr Osei was still legally married to his wife.
The 57-year-old, Kyeiwaa , left the movie scenes and relocated to the United States.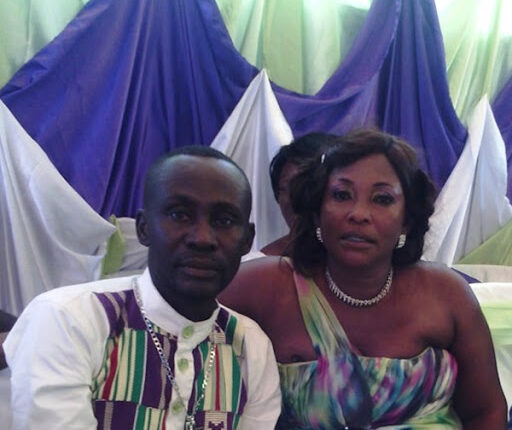 According to the rumour mill, she left town because she could not handle the embarrassment.
 Watch the video below: