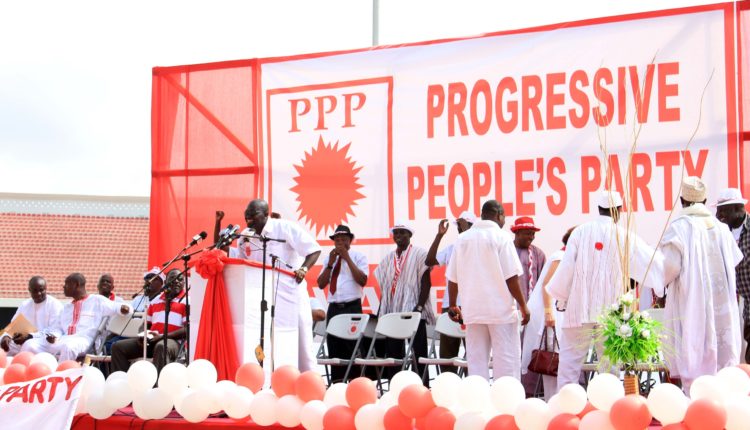 We are disappointed in government – PPP
The Progressive People's Party (PPP) has expressed its disappointment in the government and leadership of the central bank over the handling of a clean up of the country's banking sector.
The comments by the PPP come on the back of the revocation of licenses of some 23 Savings&Loans and Financial Houses by the Central Bank more than a week ago.
The party is convinced government paid little attention to the effect the approach adopted would have on the country's economy.
PPP Chairman, Nii Allotey Brew-Hammond, in a signed statement said the party is for the thousands of employees who have been rendered jobless as a result of the action of the Bank of Ghana.
"All over the world, financial clean-ups do occur in a while. It is not a welcoming news when it occurs, but best practices have been the deployment of supervised bailouts in order to keep jobs and keep businesses running," extracts of the release copied to The Ghana Report read.
It noted "It is a shame that we have not repented as a nation from our past sins to devour emerging Ghanaian business icons on the national, sub-regional and on the global scale. "
With special reference to GN Savings, PPP has indicated its complete support to the Chief Executive Officer of the parent company of the now defunct firm, Dr. Papa Kwesi Nduom.
"He remains our inspiration and we are confident in his unwavering commitment to the growth and development of Ghanaian enterprise," the statement added.