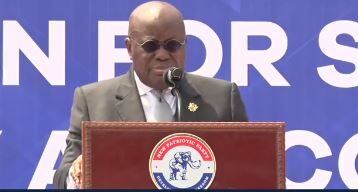 We cannot backslide in 2024 polls – Akufo-Addo charges NPP
Setting the grounds for his successor, President Nana Akufo-Addo says the New Patriotic Party (NPP) will do whatever it takes to win power in the 2024 general elections.
"The new NPP presidential candidate will win the 2024 elections. So our objective and responsibility is to do whatever is necessary to make sure that victory is forthcoming," he entreated NPP supporters.
Since the beginning of the Fourth Republic, Ghana's presidential elections have always swung between the two dominant parties – NPP and NDC – every eight years.
But determined to break that octennial, the president said, "We have to continue our way forward in Ghana. We cannot accept the backsliding that takes place every now and then. It hasn't benefitted our nation, and it will not benefit our nation".
Addressing NPP members as they celebrate the party's 29th anniversary, Nana Akufo-Addo reiterated his government's effort to improve the various Ghanaian economy sectors.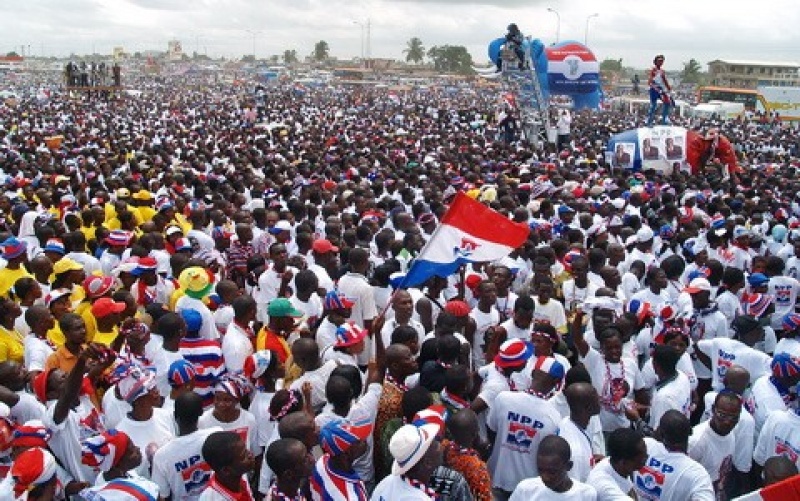 "The foundations we are laying today for the prosperity of our nation are going to be shaken if again through our own fault we allow the path to progress to digress," he warned.
Admitting that living standards in the country were high, he said, "the country is facing some challenges, but these challenges can be and will be overcome".
About the NPP
The New Patriotic Party (NPP) is a centre-right and liberal-conservative political party in Ghana. Since the democratization of Ghana in 1992, it has been one of the two dominant parties in Ghanaian politics, with its leading rival being the centre-left National Democratic Congress (NDC).
John Kufuor of the NPP was President of Ghana from 2001 to 2009. At the elections held on 7 December 2004, the party won 129 out of 230 seats. The NPP candidate was Kufuor, who was re-elected as President with 52.75% of the vote. The New Patriotic Party symbol is the African elephant, and the New Patriotic Party colours are red, white, and blue.
In the 2008 general election, the NPP candidate Nana Akufo-Addo conceded to losing in the closely contested presidential election runoff amidst accusations of vote-rigging, with Akufo-Addo receiving 49.77% of the votes, versus 50.23% for John Atta Mills, the NDC candidate.
In the 2012 general election, the NPP faced a similar situation from vote results provided by the Electoral Commission of Ghana (EC). Nana Akufo-Addo received 47.74% of the vote, while NDC candidate John Mahama received 50.7% amidst accusations of electoral fraud.
Akufo-Addo was chosen as the NPP's candidate for the third time in the 2016 elections and defeated Mahama in the first round (winning 53.83% of the votes).