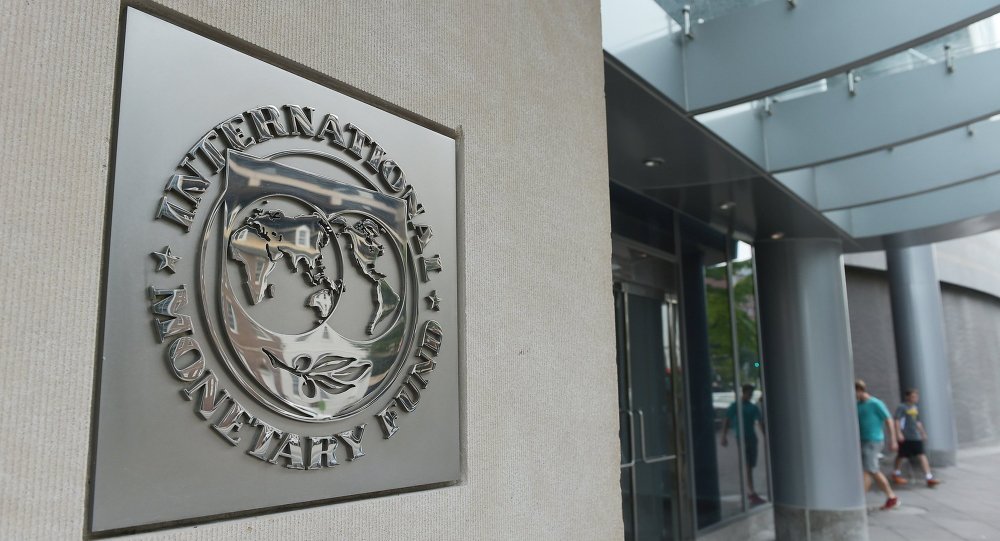 "We've Made Substantial Progress With IMF" – Ofori-Atta assures
Finance Minister Ken Ofori-Atta has assured that engagements with the International Monetary Fund (IMF) for a bailout are far advanced.
The sector minister who gave this assurance during the 2023 budget statement presentation in Parliament on Thursday, said substantial progress has been made.
"Mr. Speaker, since Government announced its engagement with the International Monetary Fund (IMF) for a supported Programme on July 1, 2022, we have made substantial progress. The Fund assured the government of its strong commitment and support in these difficult times.
"Mr. Speaker, Government and the IMF have agreed on programme objectives, a preliminary fiscal adjustment path, debt strategy and financing required for the programme to be in line with the Government's Post-COVID-19 Programme for Economic Growth (PC-PEG).
"The PC-PEG is Government's blueprint to restore macroeconomic stability, promote debt sustainability, sustain economic recovery and support structural reforms," he explained.
The government is currently before the IMF hoping to secure about US$3 billion to shore up the country's reserves and build buffers to mitigate the hardships in the country.
The country is faced with high debt, low revenue, rising inflation, steep depreciation of the cedi against other major currencies, and a general rise in the cost of living attributed to external factors such as the Russia-Ukraine war and the COVID-19 pandemic.
The government had indicated that it wasn't considering a program from the Bretton Wood institution after 16 bailouts from past governments.
However, after a Cabinet meeting on Thursday, June 30, 2022, President Akufo-Addo gave the green light for interactions to commence.
"The President of the Republic, Nana Addo Dankwa Akufo-Addo, has authorized Finance Minister Ken Ofori-Atta to commence formal engagements with the International Monetary Fund (IMF), inviting the Fund to support an economic program put together by the Government of Ghana.
"This follows a telephone conversation between the President and the IMF Managing Director, Miss Kristalina Georgievs, conveying Ghana's decision to engage with the Fund," a statement issued by Mr. Oppong Nkrumah said on Friday, July 1, 2022.