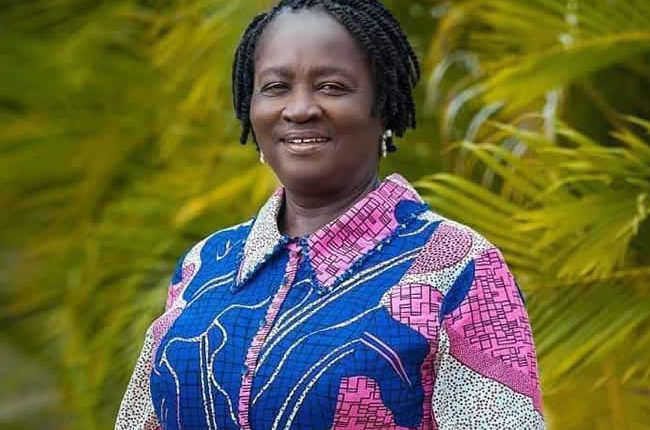 When you want a boxer but you are given Mahatma Ghandi
Mahama had been looking for a running mate. But he has also been looking for the man who said 'if you can't beat them, join them.'
So he can beat him up because he is convinced this man lied.
Mahama listened to this man and joined the NPP chorus that the vice-presidential candidate must be an economist, savvy enough to match Bawumia.
And so he chose Paa Kwesi Amissah-Arthur of blessed memory as his Vice. Well, for that advice, suffice to say Bawumia made mincemeat of the man he met.
And so now, if you can't beat them, tell them that God frowns upon beating or that the police are looking to arrest beaters. Anything, but for heaven's sake just don't join them.
That is why moments after the announcement, Sam George, Felix Ofosu Kwaakye and others regurgitated a well-rehearsed line that these old choristers would be singing a new song.
They tried to cast Bawumia as a man not worthy of emulating. A man not dignified enough as vice-president.
Mahama has gone for a running mate, who of course, won't send Bawumia running but who would not be much of a punching bag, anyway.
It's like an experienced boxer jumping into the ring looking for a fight and then his opponents throw in Mahatma Gandhi, waving his Nobel prize-winning non-violence flag.
Come on, Gandhi, come on, this is an abrasive contact sport.
We cannot pretend to know all the reasons why Mahama choose Prof. Jane Nana Opoku-Agyemang.
And when we profess to know, we get closer to fake prophets, the band under attack in Ghana right now.
Of course, it won't be one reason. There is the corruption tag to fight off, the economic background considerations, the ethnicity etc.
But as far as matching Bawumia is concerned, the NDC has decided not to play to Bawumia's strength.
They would play to their own strength, looking soft, not tough, looking Mills not Rawlings. At least it helps to blunt the edges of a party borne by a military man.
Bawumia has his own issues to deal with. Of course, his powerful political communication remains unmatched right now.
But an uninspiring corruption fight, a cedi that clearly would need more than one man to arrest and jail and the love lost among businesses at the ports and spare parts means his talk can be tackled, maybe even shackled.
If the NPP had prepared for someone they could really fight, well, this choice did not really come for fighting, the way we know it.
If politics is a jungle, Professor Jane Naana Opoku Agyemang is a tortoise.
An animal that does not like to fight and whom few want to fight, anyway. Ask the lion why tortoises are not a delicacy.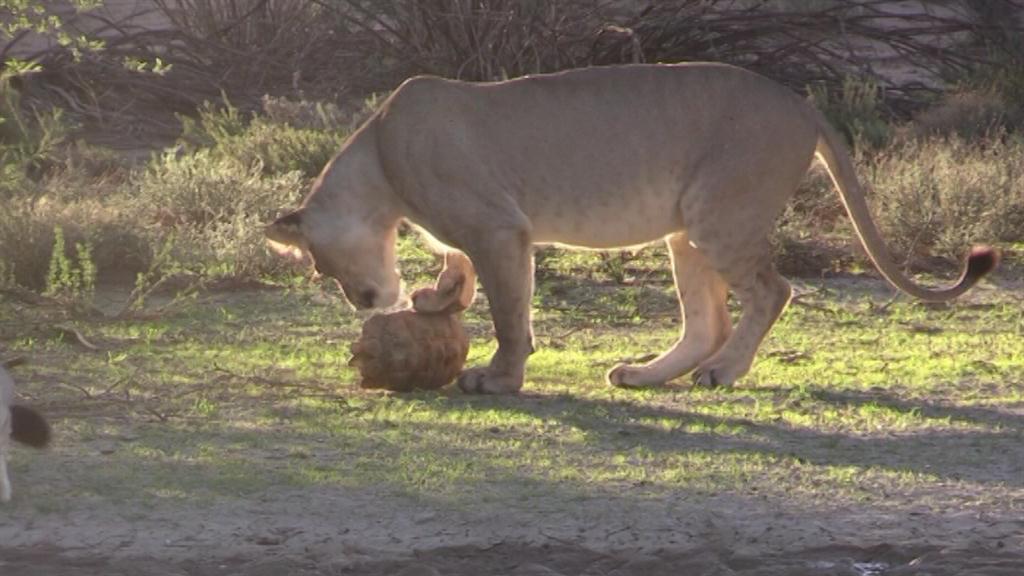 It is because it won't pull its head out for an easy bite. Just shell in and say nothing. How can you fight nothing?
Read also from the same author