Widow breaks down in tears as NGO gifts her two-bedroom house
Crime Check Foundation, a non-governmental organisation, on Thursday put tears of joy on the face of a widow, Ekua Ataa, when it donated a two-bedroom house to her. 
Wailing uncontrollably, the grandmother, who is in 50s, took the keys to the house located at Kasoa Ofaakor in the Central Region.
It is her first brick and mortar home after years of living in a kiosk.
The widow, in her late 50s, lived in a wooden kiosk at Sukura, a zongo community in Accra with her twin grandchildren.
"Her daughter died during delivery and since then she has had to cater for the children…. they lived in a kiosk at Sukura until the structure was swept away by a rainstorm" Executive Director, Ibrahim Oppong Kwarteng, said.
Not much is known about the father of the twins.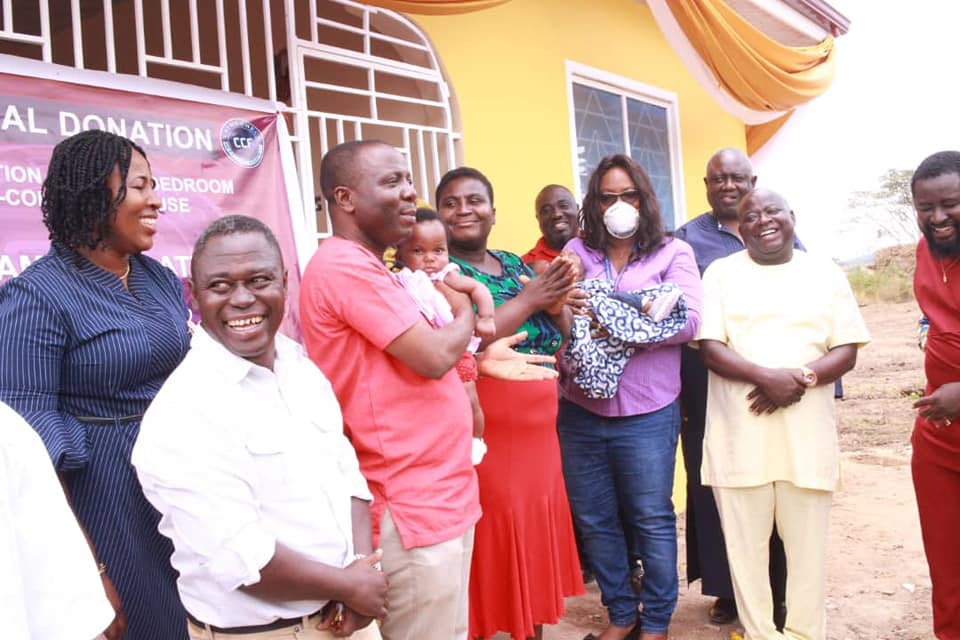 According to him, the foundation immediately rented a place for Ekua but subsequently through the help of its partners, Agyare Real Estate, built the two-bedroom house.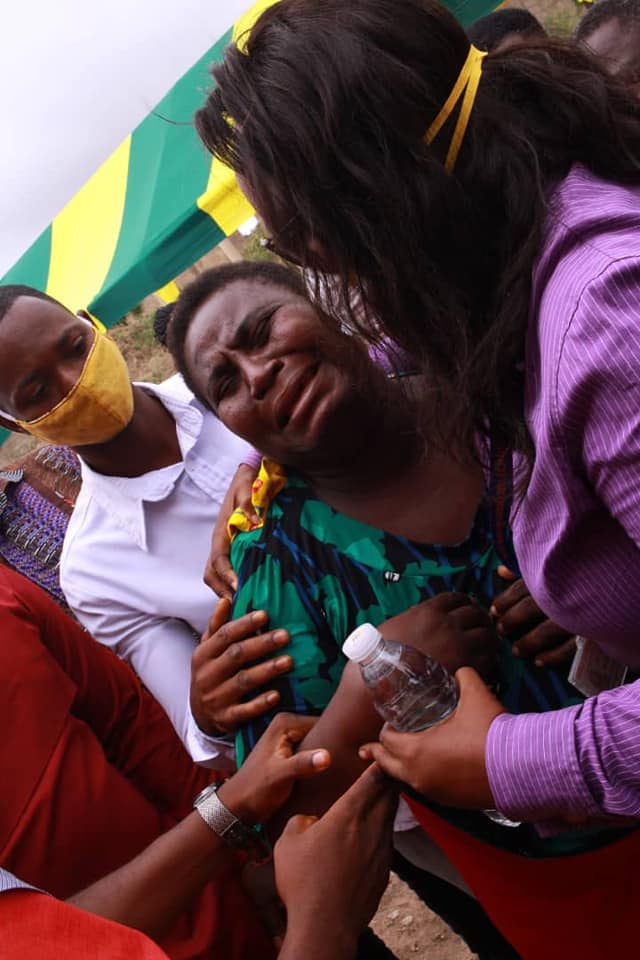 "We went in and rented a place for her with CCF donations…we later went a step further to get her a permanent place and with support from Agyare Real Estate" Mr  Kwarteng added.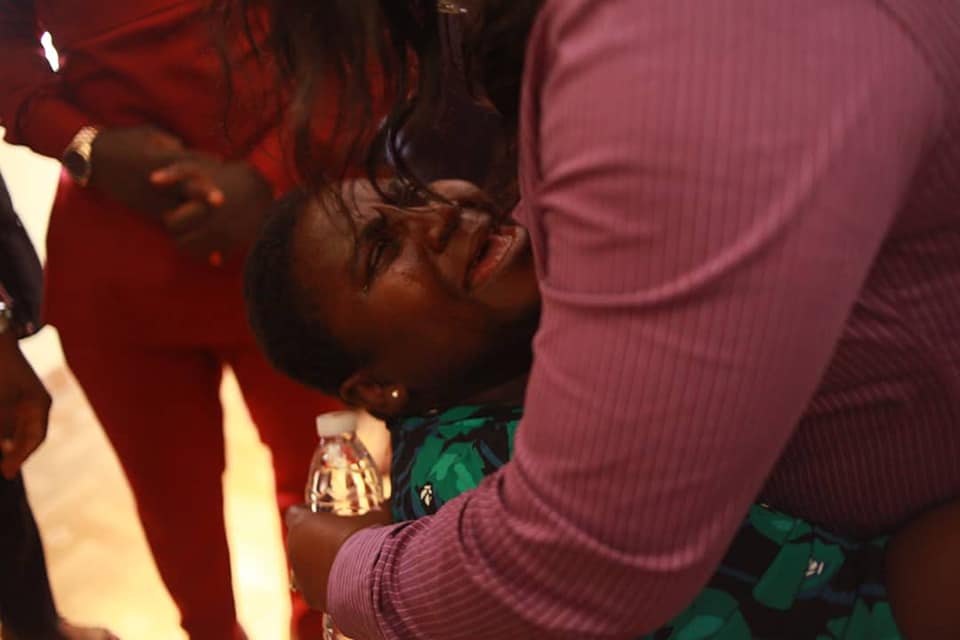 Filled with emotions at the sight of her new home, Ekua Ataa fell on the ground and wept.
She expressed her gratitude to the foundation.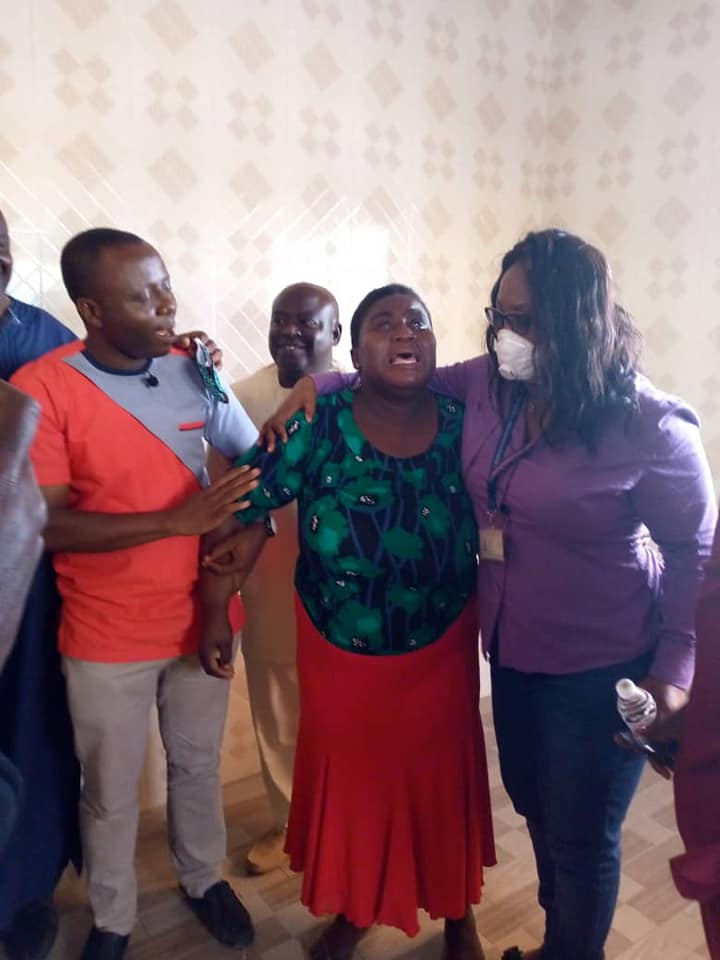 "I don't know what to say. I never expected this from Mr. Ibrahim, the Crime Check Foundation and their partners. All I can say is God should continue to bless them for me. Everyone who donated towards this project will be blessed," she said.
The donation coincided with Oppong Kwarteng's birthday.
Sharing a post on Facebook, he said "My birthday has been fulfilled with a surprise donation of a two-bedroom house to Madam Ekua Ataa – the Sukura woman whose daughter died after giving birth to twins. She has lived in a kiosk all this while, till a rainstorm swept the kiosk away. We went in and rented a place for her with CCF donations"