Minister of Special Development Initiative, Mavis Hawa Koomson
The minister for Special Development Initiative, Mavis Hawa Koomson has slammed the opposition NDC after it gave government a three-day ultimatum to distribute parked ambulances.
The NDC MPs have tasked government to release the over forty (40) ambulances parked at the forecourt of the Parliament house to enable it serve its intended purpose.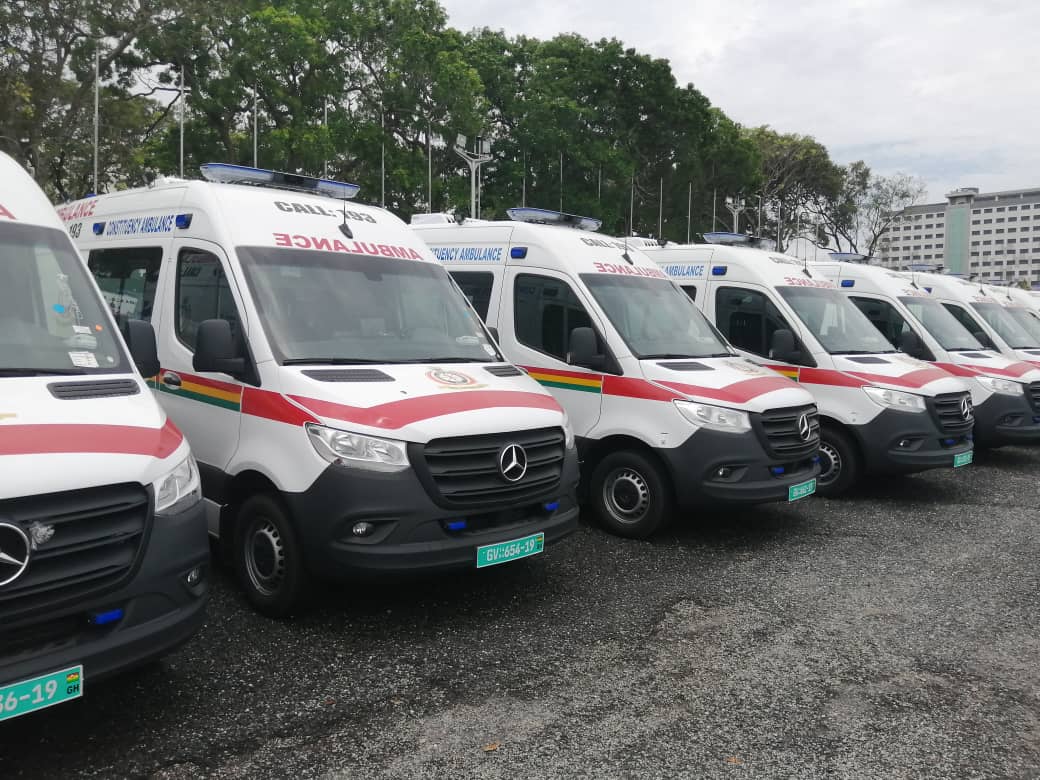 According to the NDC MPs, government has failed to prioritize the health of its citizens.
But responding to the ultimatum given government, the minister questioned the NDC on their interventions towards the health sector while in power.
"When the NDC was in power, what did they do? The NDC was in power for eight years, yet they failed to bring ambulances into the country. President Akufo-Addo has the people of the country at heart and that's why he has brought 307 ambulances into the country," she said.
"When you promised 100 ambulances, you (NDC) brought in just 30 ambulances and with that, they couldn't carry even dead bodies and so why the rush?" she asked.
The minister explained that they will only distribute the ambulances after it has taken custody of the three-hundred ambulances they are expecting.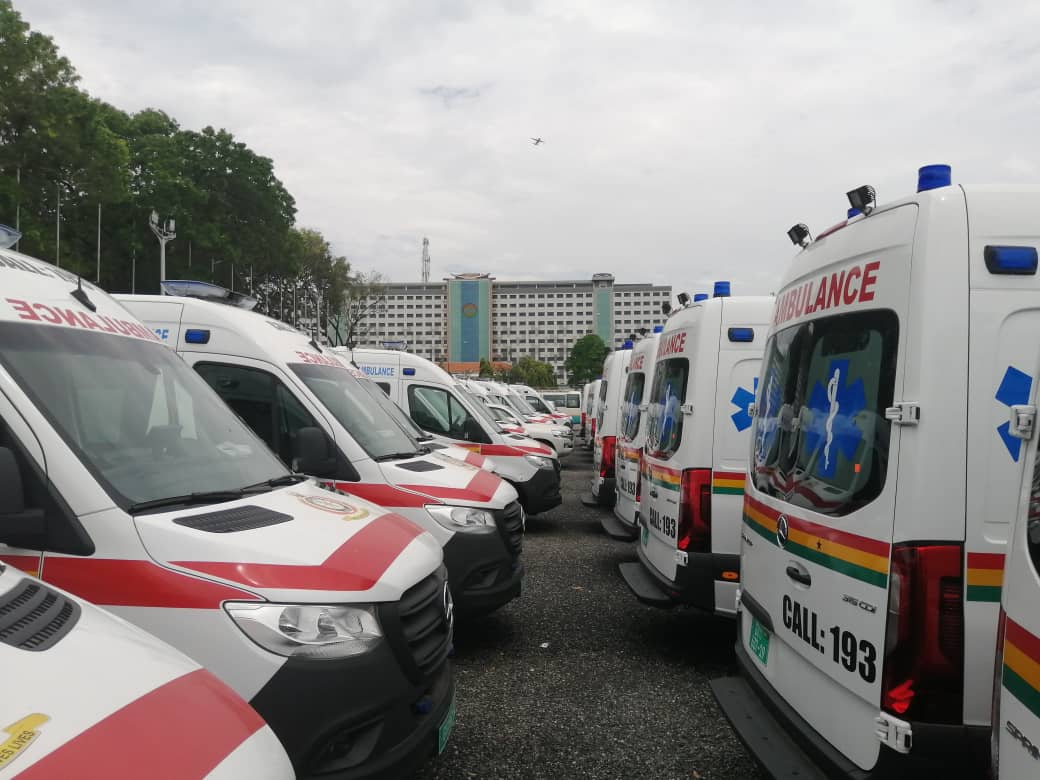 This according to her is to ensure fair distribution of the emergency vehicles to all constituencies in the country.
Madam Koomson also justified the delay saying some works needed to be done on the fleet of ambulances which are currently parked at the forecourt of the parliament house.
"We won't rush and distribute the ambulances; there are certain works that need to be done on these ambulances before they are distributed. And if we fail to do them, they (NDC) would be the same people to attack us, so why can't they wait for us to complete all the needed processes before they come at us?" she quizzed.
The country currently boasts of only fifty-five ambulances most of whom are in poor conditions.