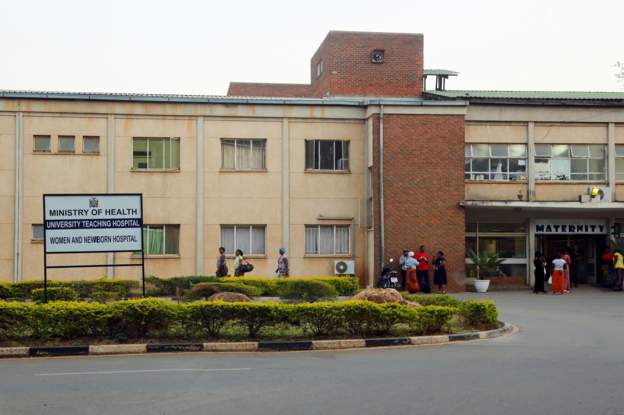 Zambia's 'unprecedented' deaths fill up morgues
Zambian health authorities have expressed concern over rising coronavirus-related deaths, as the country continues to battle a third wave of the infections.
Health Permanent Secretary Dr Kennedy Malama on Monday noted a reduced capacity in mortuaries saying the number of daily Covid-19 fatalities in the country was "unprecedented".
He described the third wave of Covid in the country as "devastating" – with 47 deaths having been recorded over the previous day.
"The number of daily Covid-19 deaths is unprecedented. We report 407 deaths in just three weeks of the third wave," he said in a statement. 
The surge in infections has coincided with campaigns for the 12 August general election, which kicked off on 12 May.
Zambia has so far recorded 129,033 cases of coronavirus and 1,691 related deaths