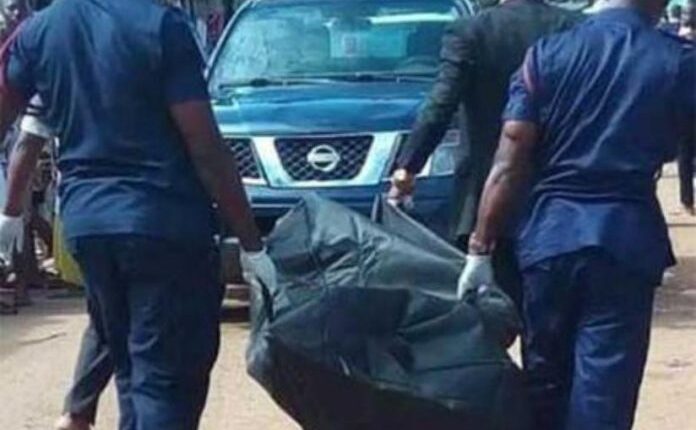 6 Reported Dead In Nkwanta South Shooting
Six people are reportedly dead in a fresh shooting incident at Nkwanta South in the Oti Region.
According to eyewitnesses, armed assailants opened fire on residents at the Nkwanta Central Market early this morning.
Several properties have been destroyed in the past weeks while residents have fled, turning the community into a ghost town.
So far, a police officer and five others are reportedly in critical condition after the sporadic shooting at the Nkwanta central market.
The cause of the attack is unknown.
The victims are currently receiving treatment at the Nkwanta St. Catholic Hospital.
The region has witnessed tribal conflicts involving Adele, Challa, and Akyode over a traditional festival held at Nkwanta JHS 'A' school park.
Meanwhile, the Nkwanta South Police has beefed up security to safeguard lives and property.