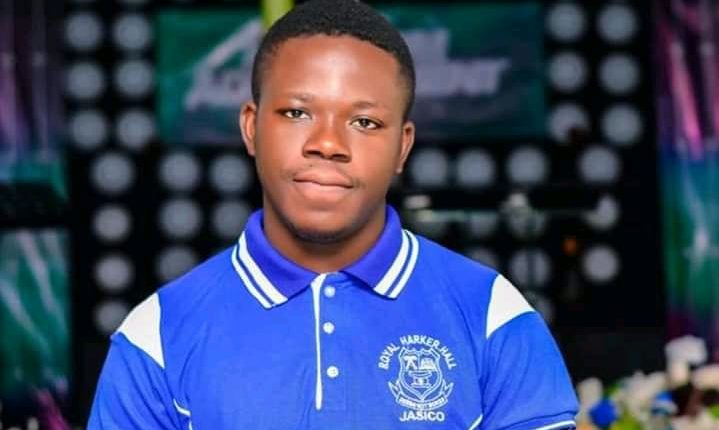 28-yr-old peace maker killed in electoral violence
A 28-year-old man has been stabbed to death in electoral violence at Banda in the Bono Region. 
Unidentified people stabbed the deceased, a fresh graduate from the Akim Oda Teacher Training College, in the back after he was allegedly accosted by some persons suspected to be NPP activists.
It is unclear what might have triggered the violence, but some people have attributed it to political tension between the opposition NDC and the governing NPP.
The family of the deceased has refuted claims the deceased was a political activist.
According to them, he was only returning home from a visit to his pastor at the Wenchi Methodist Church.
The brother of the deceased, Michael Pedzo said, "On his way back at Dormaa Ahenkro, a car approached him. Then, a group of people asked him where he was from. He said he was from Banda Ahenkro and that was when he was stabbed with a knife.
"Then they got to Bedaa Ahenkro hospital. That was where they said they could not do anything about it. So they took him to the Wenchi Methodist Hospital. They did all they could, but around 6:30 am God, called him," he added,
"My brother couldn't speak. He couldn't even utter a word to me. He was just looking at my face. So when we got there, the doctors did all they could, but he wasn't able to talk. According to the doctors, the knife affected his lungs and the flow of blood," the brother of the deceased narrated.
The deceased was known as a peacemaker who normally assembled the youth in the area for bible studies.
He was the only son of a widow.