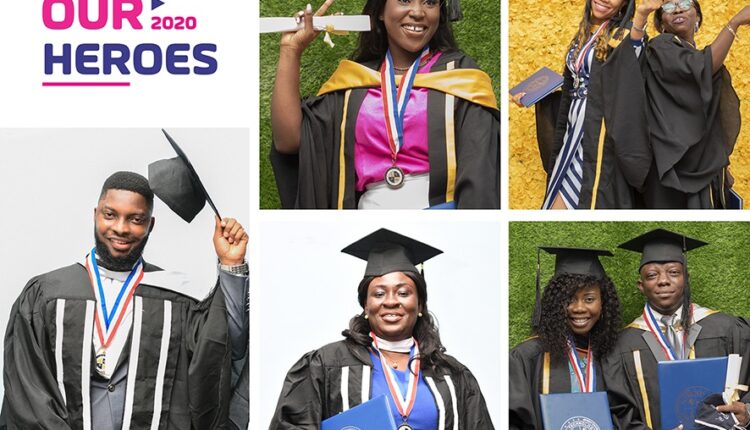 Accra Institute of Technology passes out eighth batch of PhD graduates
The Accra Institute of Technology (AIT) has graduated its eighth batch of PhDs during its recently held 16th Graduation Ceremony in Accra.
This brings the total number of PhDs who graduated from AIT since 2016 to 49.
Addressing the graduands, the president of the school, Professor Clement Dzidonu, asked them to make the best of opportunities in life
"Avail yourselves and make the best of all opportunities that may come your way after you leave here," he said.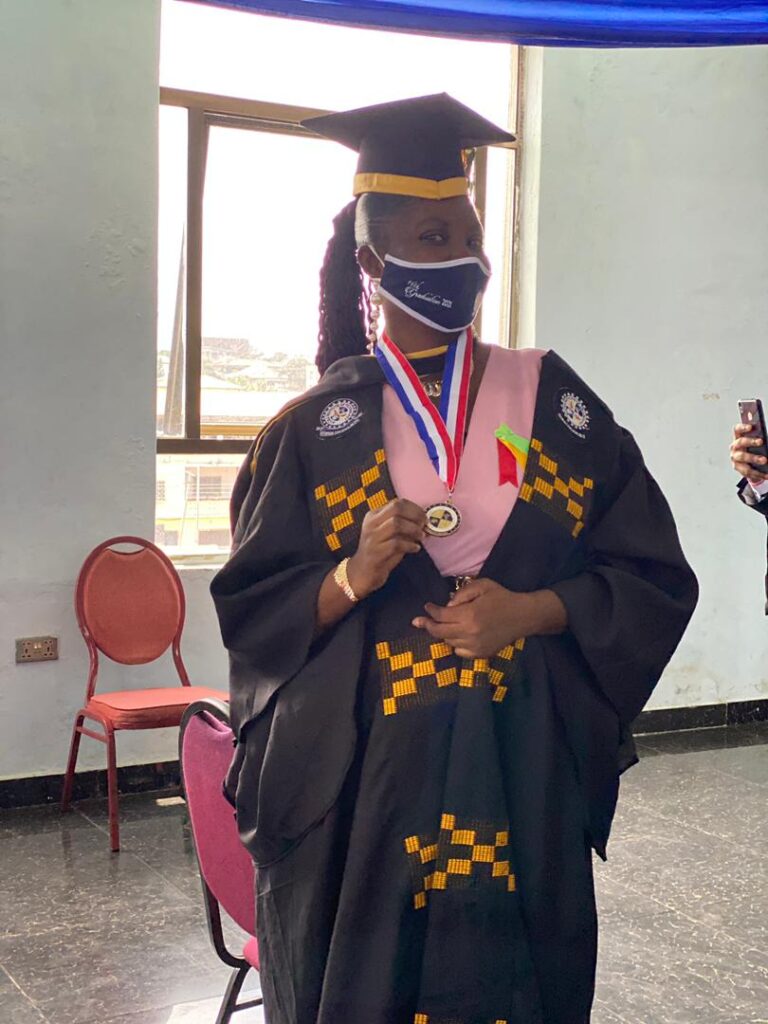 The event also saw the graduation of 219 Bachelor's and 33 Master's degree holders from both the campus-based undergraduate programs as well as the Open University undergraduate and postgraduate programs.
It also witnessed the deployment of current technology in facilitating a virtual graduation experience specifically for the majority of the undergraduate students who joined in via the Google Meet platform.
On his part, Professor Edward Ayensu, the Chairman of the AIT Board of Trustees, admonished all stakeholders of the school not to relent in their efforts to ensure the vision of AIT to deliver quality university education and facilitate cutting-edge research work for the benefit of all our students.