AfCFTA can end Ghana-Nigeria trade war – Business leaders
Business leaders are optimistic that the African Continental Free Trade Agreement (AfCFTA) can end the trade feud between Ghana and Nigeria.
The agreement was signed in 2019 by 50 African countries with more than 30 ratifying the deal at the time of the unveiling of the AfCFTA secretariat, hosted by Ghana, in August 2020.
Full operations are expected to kick off in 2021 for African countries to benefit from the deal addressing trading on the African continent.
Sub-regional ECOWAS protocols permit movement of goods but Ghana's laws have restrictions on foreigners engaging in retail trade to protect indigenes.
Foreigners in Ghana cannot operate small retail shops except wholesale and foreign businesses investing $1m (£782,000) in Ghana which is spelt out in the Ghana Investment Promotion Centre (GIPC) Act.
The differences have resulted in tensions as hundreds of foreign shops including those operated by Nigerians have been shut in Ghana.
Nigeria's Speaker of House of Representatives, Femi Gbajabiamila, has to visit Ghana on a two-day trip to verify reports and engage with Ghanaian counterparts towards a lasting solution.
Business sector leaders have proposed an investment policy under the new AfCFTA which would whip African countries in line.
Chamber of Commerce (ICC) Ghana
Executive Secretary of the International Chamber of Commerce (ICC) Ghana, Emmanuel Doni-Kwame, told theghanareport.com that: "If we have an overriding continental investment policy now that we have AfCFTA, then we all fall under that one".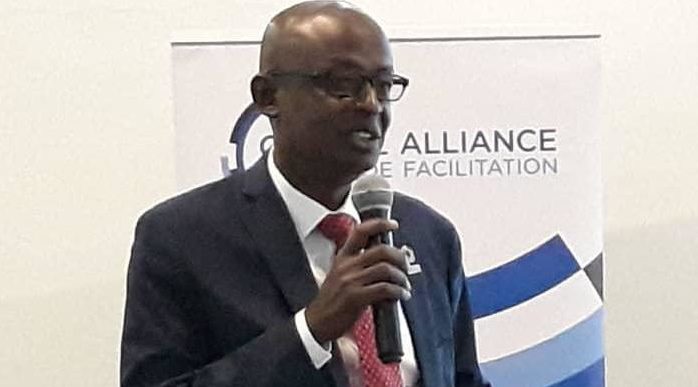 He stated that GIPC laws should not focus on retail products but targeted at "serious FDIs into the country" that would boost the economy.
He believes some adjustments could be made by Ghana to "revise and amend the [GIPC] Act" for it conform to the international agreement.
However, he has a caveat to goods which should be permitted to protect local businesses.
"If the product is, for example, a made in Nigeria product, I don't have a problem, it should be allowed to come but if the product is from another country outside the continent, then no," he insisted.
This is because the Ghanaians and the Nigerians may go to the same source to buy from Europe or Asia. The Nigerians may leverage economies of scale and their larger markets to buy in larger quantities, take some to their country and bring surplus to Ghana to come and sell and that does not augur well for AfCFTA.
Association of Ghana Industries (AGI)
The AGI is also suggesting a second look at Ghana's laws.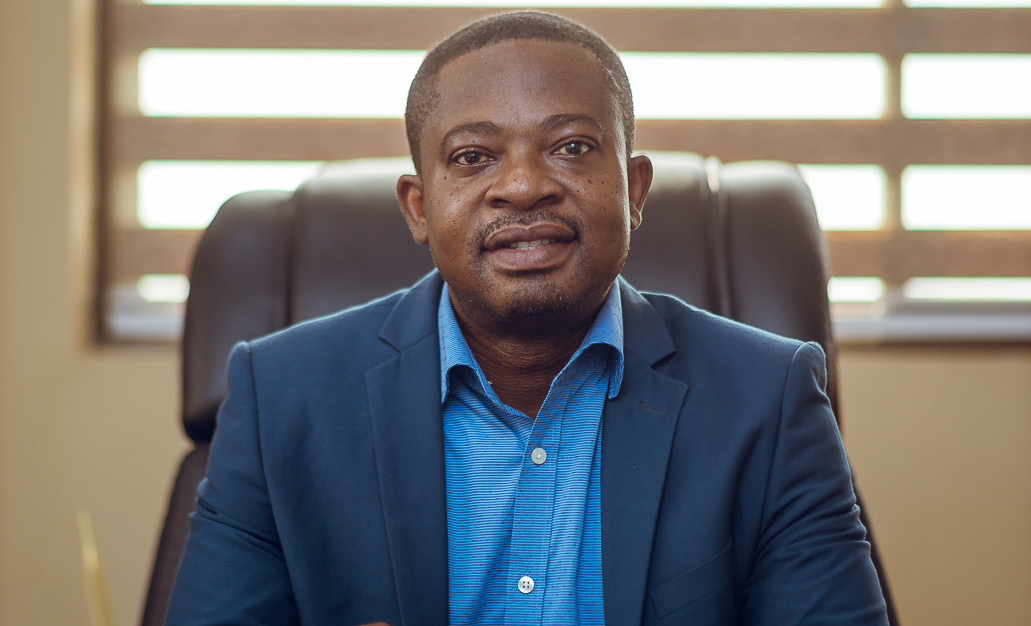 AGI President, Seth Twum-Akwaboah, told theghanareport.com that in circumstances of conflicting regulations "sometimes what you do is to realign your laws to the continental one".
He cited the European Union where certain countries have their own individual laws but once a country accepts to be part of an umbrella body "you have to re-adjust".
For him, all countries under the AfCFTA bloc must do the same so that no country becomes a victim of another country's trade laws.
Asked if the GIPC laws should be scrapped, he called for a reassessment.
He said under the World Trade Organisation (WTO), there are certain "industry protectionist protocols" so the GIPC laws must be situated in the arrangements permitted by AfCFTA.
If there are conflicts between the two laws, the country can choose to re-negotiate with the AfCFTA and provide justification otherwise the country will have to review to comply with the general regional laws.
He cautioned that whatever decision the country takes "there could be a countermeasure from another country".
"Already the Nigerians are also threatening to do the same to Ghanaians there [in Nigeria]," he concluded.
READ ALSO: