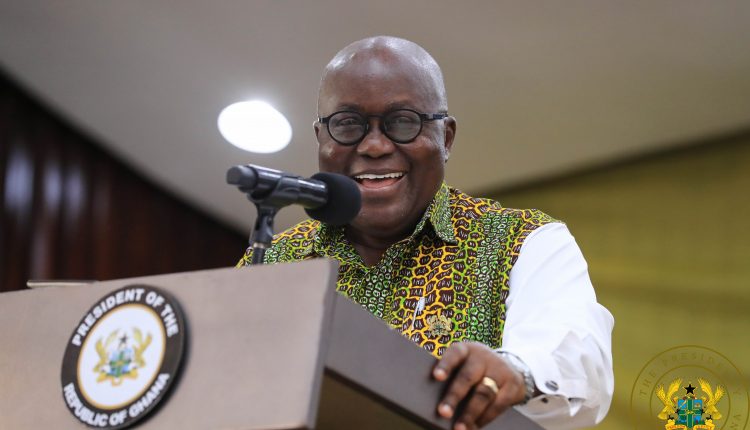 Akufo-Addo's Christmas and New Year message (VIDEO)
President Nana Addo Dankwa Akufo-Addo has in a Christmas and New Year message indicated that the year 2019 would see more prospects for Ghanaians.
The president said Christmas presents an opportunity to reaffirm faith, hope and trust in God and to remember his unending love for mankind.
"The birth of Christ for me continues to be the story of hope and triumph in the midst of adversity and uncertainty."
Watch the president's message in the video below.