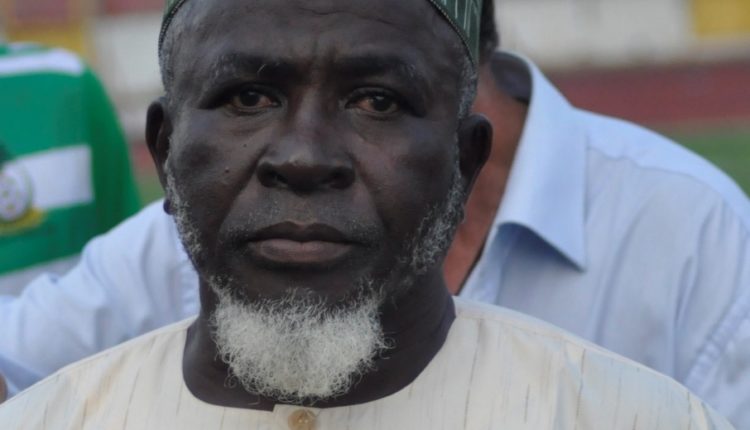 Alhaji Grunsah confirms partnership with Yusif Chibsah
President and bankroller of King Faisal Football Club, Alhaji Grunsah has confirmed that former Ghana International Yusif Chibsah will partner him in the running of the club for the 2019/20 Ghana Premier League season.
Alhaji Grunsah prior to the start of the league had called for interested parties to come on board to either buy the club or shares after being reinstated into the Ghana Premier League.
There were reports in the media indicating Ghana U-23 coach Ibrahim Tanko, Amoh Sarpong and Yussif Chibsah will be taking over the club as the new financiers.
Alhaji Grunsah has confirmed the new partnership in an interview with Happy FM, "Yes its true, Yusif Chibsah is coming on board to help with the running of the club.
"We are going to sign a memorandum of understanding. He has always been part of the club. He played King Faisal before moving to Kotoko and then abroad. My advice to him is that we should help the team stay in the league and avoid relegation this season".
Concerning preparations for the league, he said, "We are going to rely on some young players and then recruit some experience players who have played in the League".
The Ghana Premier League is expected to start on the weekend of December 27-29, 2019.