All that is wrong with Nigeria's COVID-19 test at Murtala Mohammed Airport
If by any chance you are travelling to Nigeria soon, brace yourself for some awful experience with their Covid-19 management at Murtala Mohammed International Airport, Lagos.
Let's start from Ghana. You can do your test in Ghana at any accredited lab of your choice and pay between 450 to 750 cedis depending on how quick you want it.
Once you get to the Kotoka International Airport(KIA), you present your result, observe all Covid-19 protocols and then proceed to gate. No questions or any extra payments. Cool huh? Don't leave me, please. The story is totally different when you get to Murtala Mohammed.
I arrived exactly 8 a.m local time in Lagos, took that early morning long staircase at the arrival and of course, I was immediately greeted by the usual bad smell at the airport.
Then the first point of contact comes the Covid-19 checkpoint. It was crowded with no official showing interest in enforcing the Covid-19 protocols. The place was manned by highly unprofessional officials.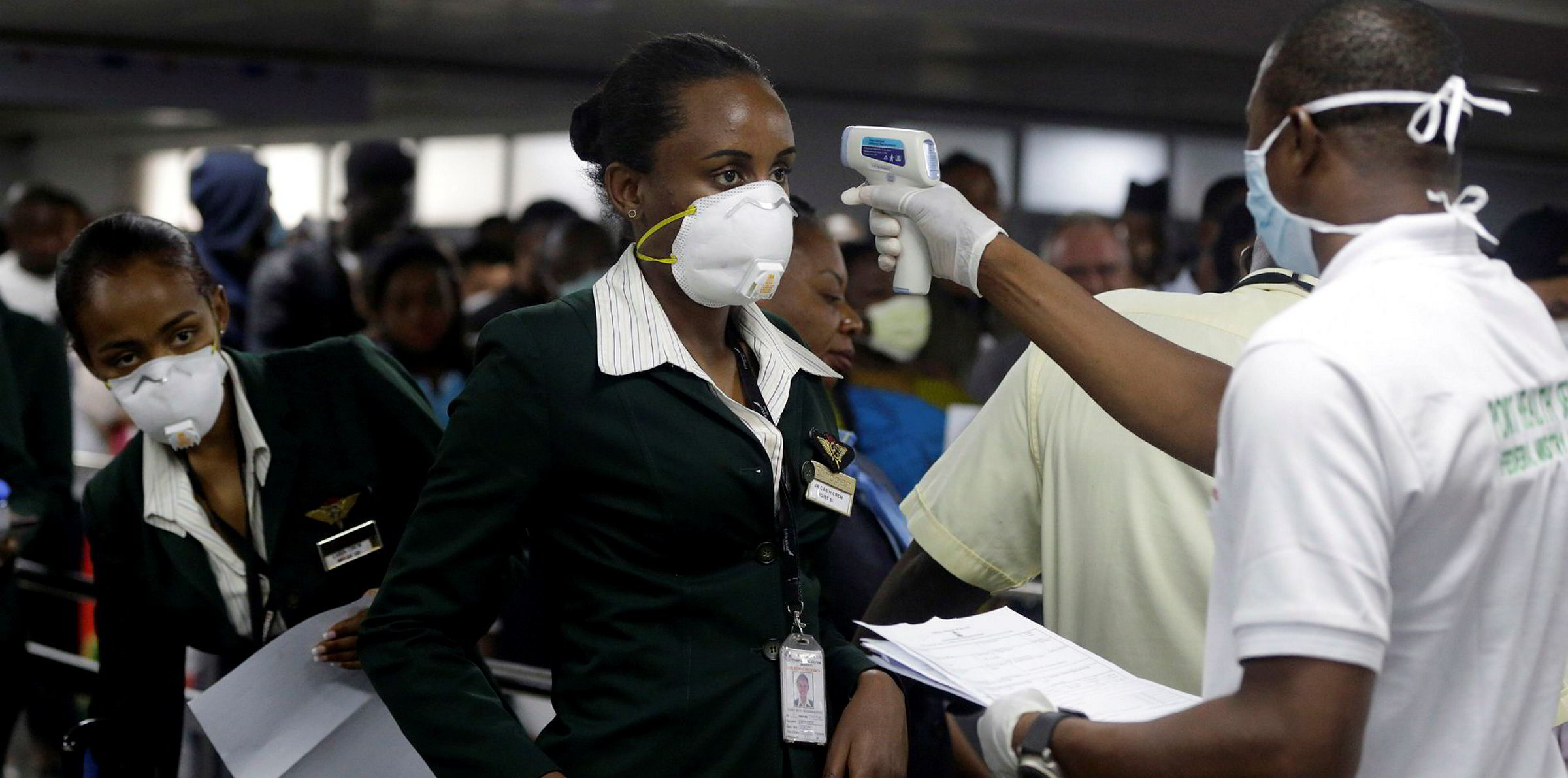 In fact, they are amateurs, in Ghana these guys might be some untrained national service personnel. They were in their casual T-shirts and jeans. No IDs were spotted on them. Their only job there is to collect payments and check temperatures. NO TESTING!!!
When it came to checking us, the 48 hours old test results from Ghana meant nothing to them, that is fine by me because every country must enforce their protocols.
They are charging N50400(~Gh745) for a test. That is also fine. However, these guys do not accept visa card nor physical cash.
How can I make a bank transfer from a foreign account to an individual's Nigerian bank account instantly?
But they insisted. Someone outside the airport (say my Nigerian office colleagues) cannot pay for me because I have to show them the payment confirmation on my phone.
Remember most banking Apps don't allow screenshots. After spending almost 2 hours struggling and begging, a nice Nigerian man offered to pay for me so I can give him outside from the ATM.
After paying, these guys looked into my eyes and told me I have to wait and do the test after seven days stay in Nigeria at a Lab selected for me in somewhere Lekki.
Heck! I am not even spending seven days here…He said he can reduce it to 4 days for me. What if I am returning today? He has no answer to that. I almost went into full Samuel L. Jackson mode but I was too tired for that.
I commend the Ghana Government, the Covid-19 team, and all the officials at KIA for their superb job and may they continue like this.
But as for Nigeria, they are still in 1990 and they don't even care.