Baby-selling syndicate busted in Accra
The Economic and Organized Crime Office (EOCO), has arrested ten members of a baby-selling syndicate in Accra.
This crime ring steals babies from their mothers in the hospitals after delivery and sells them between GHC28,000 and GHC30, 000.
In a joint operation with the Medical and Dental Council, the team arrested medical doctors, nurses, social workers, and traditional birth attendants who work in the Greater Accra Region.
At the Tema General Hospital on December 31, 2020, a member of the syndicate was arrested when he attempted selling a one-month-old baby boy at the facility.
The suspect, Leonard Ableh, who is an Officer at the Department of Social Welfare, worked as the link for the transaction.
Before the syndicate was busted, Mr Ableh was contacted by an Official of EOCO who served as an undercover mother in dire need of a baby.
The suspect charged the undercover investigator GHC28,000 as the price of the baby boy.
On the day of his arrest, Leonard had gone for the baby from the Tema General Hospital with the 'desperate mother'.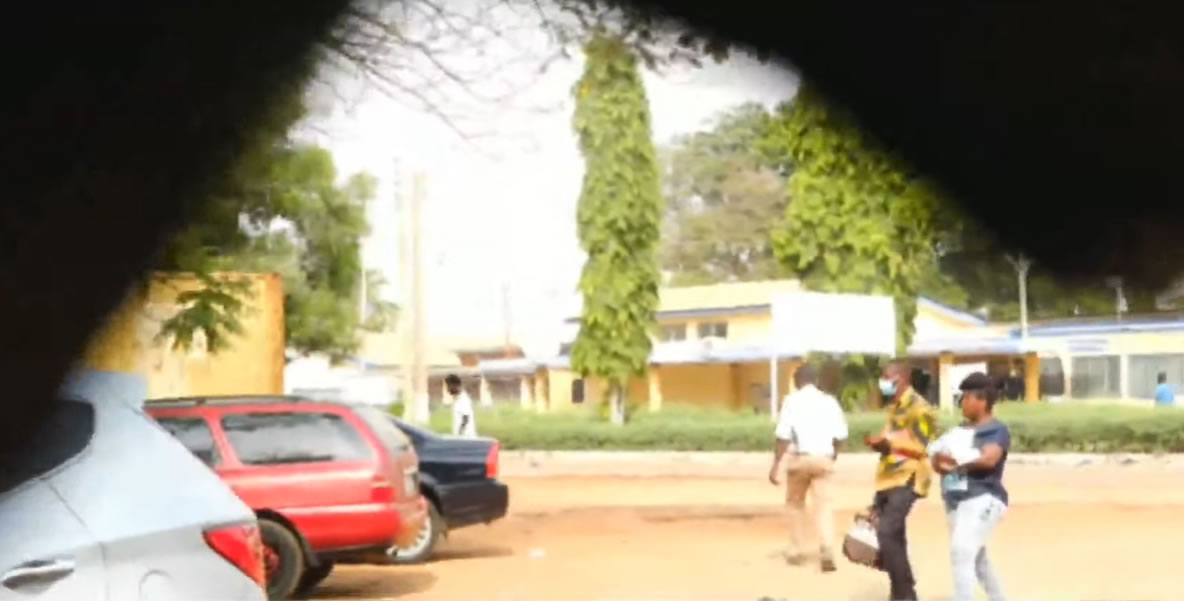 Leonard revealed he did not operate in isolation; instead, he worked with a well-structured syndicate at the hospital, and others dotted in other health facilities.
His accomplices, a nurse, identified as Nancy, and the Head of Social Welfare at the Tema General Hospital,  identified only Doris, took to their heels when they saw the arrest of Leonard.
The Executive Director of EOCO, COP Frank Adu-Poku, said so far, EOCO with the help of the Medical and Dental Council has arrested 10 persons involved in the baby-selling business.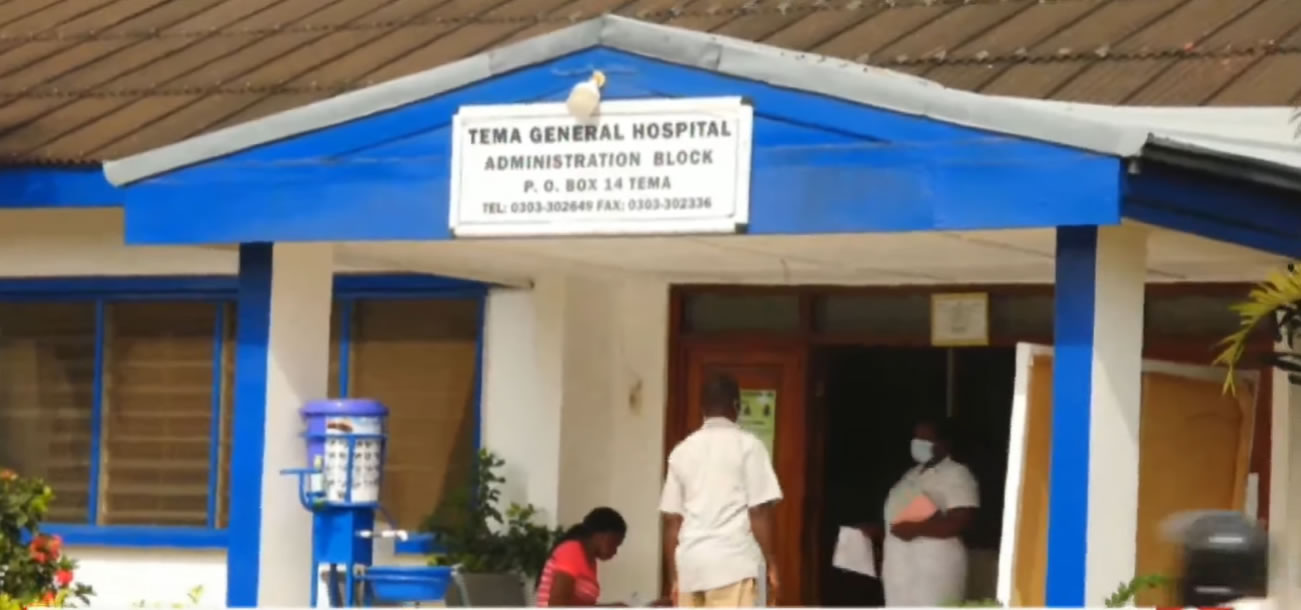 They include two medical doctors, two social workers, and four nurses.
The others are two mothers and one traditional birth attendant.
"We currently have in our possession two baby boys who were bought as a result of the operation. A doctor who works with the 37 Military Hospital, Dr. Hope Mensah Quarshie was a member of the syndicate who was arrested," the EOCO Boss disclosed.
According to COP Adu-Poku, Dr. Mensah was "arrested at his private health facility, Susan Clinic located at Laterbiokorshi, a suburb of Accra. He allegedly sold the first baby boy for GHC 30, 000 in October 2020".
"He was arrested with three nurses who worked at his facility, namely Sylvia Awuseh, John Adorey Effie, and Angela Ametepe. They have been identified as his accomplices together with one Dede Gifty Anikpi, a traditional birth attendant at Bethlehem Maternity Home at Santoe, a suburb of Kpone Katamanso, who referred the mother of the first baby boy to Susan Clinic.
"Madam Dede Gifty Anikpi was arrested by our team on January 15, 2021."