Barcelona's highly rated record in dismay as Bayern reaches UCL finals
Who would have imagined or predicted that Barcelona's European record of two trebles would be in dismay just after 4 years it was set.
The Catalan giants won the Spanish La Liga, Copa Del Rey and Champions League for the first time in 2008/09 and replicated the feat in their 2015/16 season.
Within a five-year interval, Barcelona has achieved a staggering feat of two European trebles which is the first in UEFA history.
There are only six other clubs who have each won an European treble for one time only, including Celtic FC, Manchester United FC, Ajax AFC, Bayern Munich FC, PSV Eindhoven and Inter Milan FC.
Bayern Munich achieved their European treble in their 2012/13 season which was one of their best seasons after winning three domestic cups in Germany as well as conquering Europe to clinch the UEFA cup.
The 2012/13 campaign of Bayern saw an amazing run with a fantastic record of the German giants only losing one game in a total of 41 games played in Germany.
They played an all German finals with their arch rivals, Dortmund FC which was a very fierce one since their counterparts were not ready to loose both the German league and European league and walk back home with their tails in between their legs.
The match which was played in Wembley went on as a 1-1 draw till Bayern got vindicated in just a minute to the end of regulation time after the French forward, Arjen Robben struck a late winner.
However, just a year later, Barcelona raised the bar a little higher after winning their second treble in the Olympiastadion in Berlin with a 3-1 win over Juventus.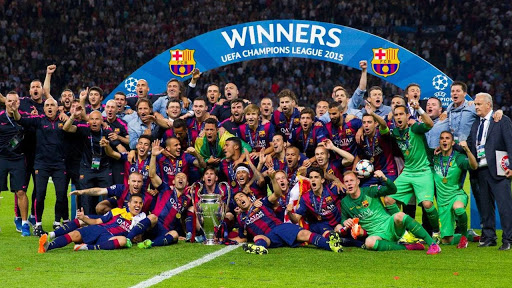 Bayern who attempted to win an European earlier in 2000 were in a comfortable lead till their hopes were cut off by Manchester United in just 3 minutes.
As surprising as it sounds, the first attempt of Bayern munich to clinch an European treble was against Manchester United in a 1999 mutually exclusive match finale to attain a treble.
Both side had already won the two main domestic cups in their respective homelands, either of the two sides that happened to win the match would automatically be a treble winner.
Bayern who scored a 6TH minute goal dominated  the whole match till the end of regulation time.
But the red devils from England pulled a sensational injury time performance which sent the hearts of the German boys sinking.
Teddy Sheringham and Ole Gunnar Solskjaer who were both sustitutes in the 69TH and 81ST minutes respectively scored one goal each in injury time to give Manchester United the lead.
It was a moment of utter disappointment and loud cheers on both sides when the final whistle was blown by the great Pierluigi Collina who remains one of the best match officials in the planet.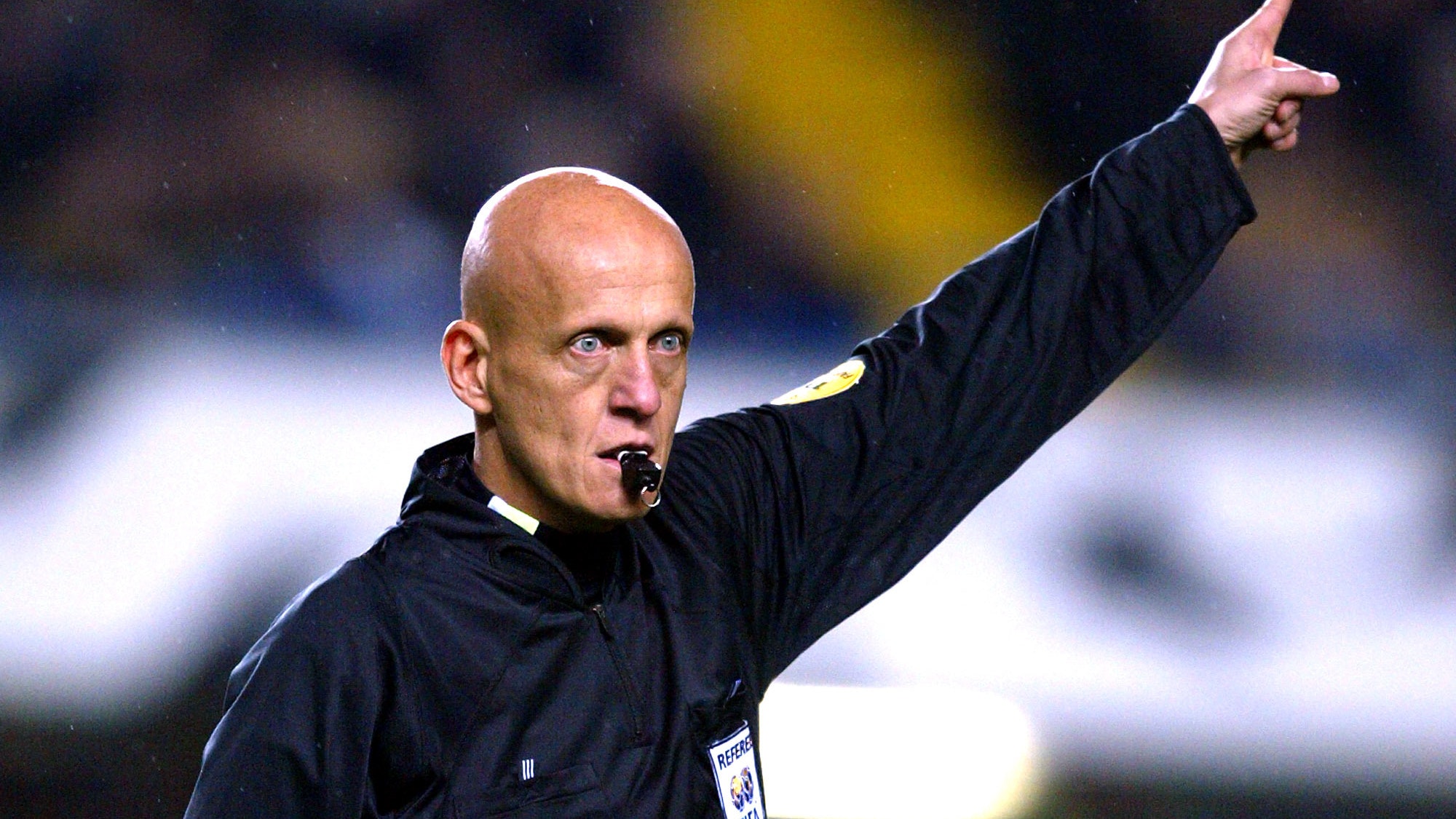 That season was the 99TH season for the Bayern side who would have wanted to christen their diamond jubilee anniversary the next year with such a feat but were denied in a very agonizing manner.
However, Manchester marked their  121st year with their second UEFA cup under the management of Alex Ferguson.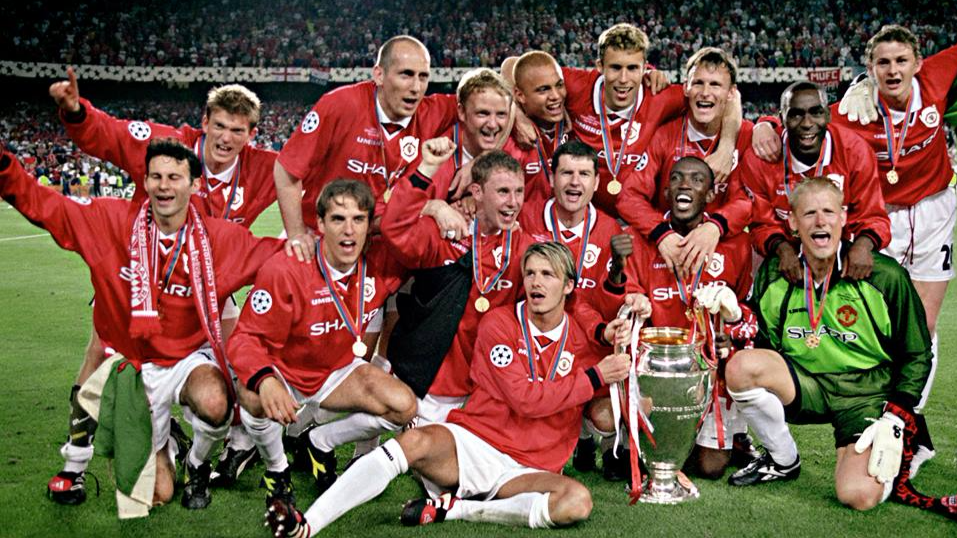 This season marks the 120TH century of Bayern Munich and this will be just the right time for the German giants to win the current  UEFA as a consolation for their painful loss on their first attempt to win an European treble.
They face PSG  in the finals of the competition on Sunday and are tagged as the favourites to beat the French side who are seen as less experienced since this is the first time the side is appearing in a UCL final.
Barcelona might as well start making plans to win another treble to raise the bar a bit further since the equaling of their glorious record is likely imminent.