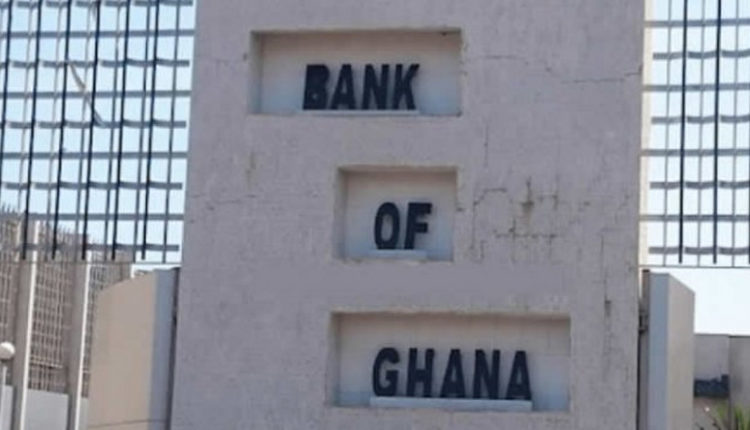 BitCash Currency Exchange is a fraudulent scheme – BoG warns
The Bank of Ghana (BoG) has urged the public to be cautious in dealing with a new money doubling scheme called Bitcash Currency Exchange.
A statement from the central bank on Tuesday 8 March 2022 said checks confirm the scheme is fraudulent and works to milk the unsuspecting public of their money.
"Bank of Ghana wishes to bring to the attention of the public a money doubling scheme which operates under the name 'BitCash Currency Exchange' and claims to have approval from Bank of Ghana.
"By this Notice, Bank of Ghana wishes to inform the public that it has not licensed such an entity or any other cryptocurrency exchange platform," the statement said.
It said their modus operandi is also to compromise WhatsApp accounts and social media accounts of unsuspecting victims when their hyperlinks are clicked.
The central bank further urged persons who receive suspicious messages from the fraudulent scheme to delete such messages and avoid clicking on their hyperlink or sharing it with others.
"Remove any member (s) on social media platforms from whom such messages are received as their accounts may have been compromised," it added.
The BoG called on the public to only do business with licensed financial institutions and also ensure to cross-check with the bank to verify its registration.