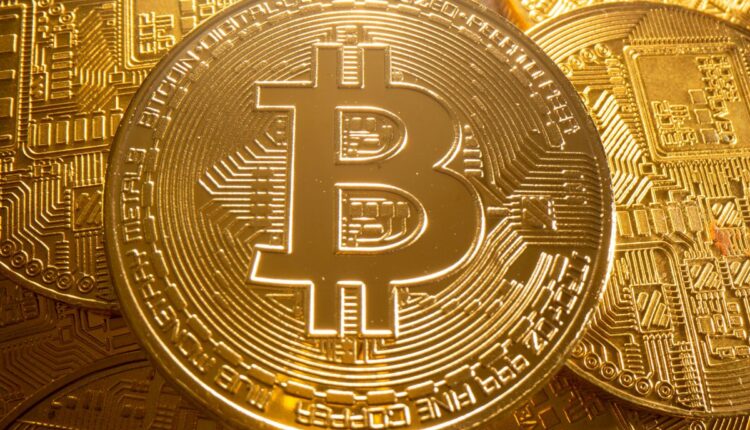 Bitcoin hits $50k for first time in four weeks
Bitcoin, the world's biggest cryptocurrency by market value, rose above the US$50,000 mark for the first time in four weeks on Tuesday, adding to a series of gains since the start of October.
The cryptocurrency fell below that level on Sept 7 amid a broader selloff in shares of cryptocurrency and blockchain-related firms that day. It continued to fall in September, hitting a low of US$40,596 on Sept 21.
On Tuesday, Bitcoin rose as much as 2.35 per cent to hit US$50,398.10; cryptocurrency investment products and funds recorded inflows for a seventh straight week, as institutional investors warmed to more supportive statements from regulators, data from digital asset manager CoinShares showed on Monday.
Bank of America Corp strategists, throwing their weight behind crypto as a new asset class, declared it to be too big a class to ignore. Alkesh Shah and Jessica Reif Ehrlich, for example, said: "Our view is that there could be more opportunity than sceptics expect." The Bank of America report shows that enthusiasm for crypto is gaining traction on Wall Street, despite its many controversies. Just last month, China issued a blanket ban on transactions and US financial watchdogs are investigating some of the biggest crypto exchanges.
In the eyes of Bank of America, however, more regulation could be a positive for crypto in the long run. Once rules are established, the uncertainty over how to invest in crypto will be lifted, the strategists wrote.
With its latest rally, Bitcoin has broken through two key resistance levels and is now trading at the higher end of its two-month-long consolidation range, according to a report from Arcane Research. The coin hovered around US$45,000 for a while before finally breaking out. That means the US$46,000-US$48,000 range is a strong support level and the coin could trade in that area for some time, the report said.