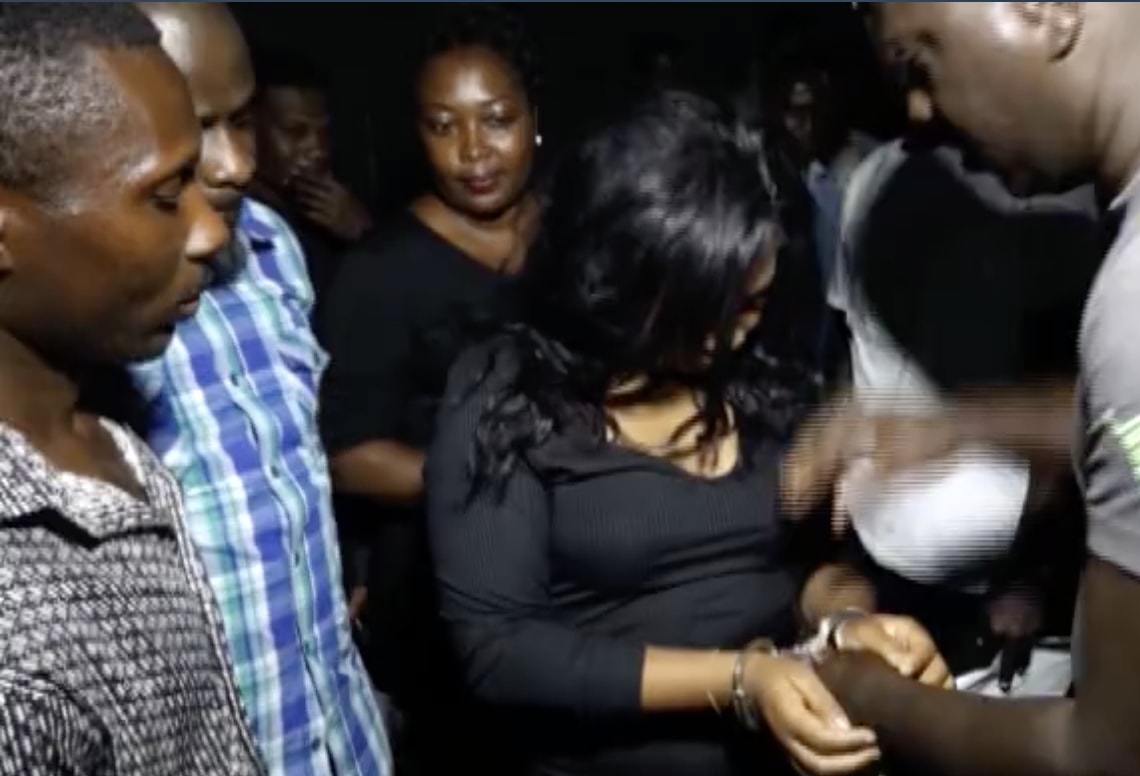 Blogger busted for publishing fake news about Lilwin
A female blogger has been busted for publishing a fake news report about Ghanaian actor Kwadwo Nkansah alias Lilwin on her website.
The report published on ghsplash.com had it that the Kumasi based actor [Kumawood] star accidentally knocked down a man with his customised Chevrolet Camaro at the premises of Accra based radio station, Peace FM. The report said the incident happened at the Car Park on Monday.
The report added that some unidentified persons were also knocked down at the Peace FM Ship House Car Park before clarifying that Lilwin indicated that he did not knock anyone down.
The woman in an interview with the television station, UTV, before her arrest said the content of her article clarified that Lilwin did not knock anyone down.
Lilwin said he would pursue the case for the publisher because such unsubstantiated reports tarnish the image of celebrities and their businesses.
According to a source close to the actor, Lilwin left his Camaro vehicle in Kumasi and traveled to Accra and therefore could not have been behind the steering wheel when he visited Peace FM.
The actor was reportedly peeved and stunned when he read the report on the website.
The article has still not been removed from the blog as of Tuesday morning.
Watch the video below;
source: Peace FM