BoG cuts policy rate to 13.5%
The Monetary Policy Committee (MPC) of the Bank of Ghana (BoG) has slashed its Monetary Policy Rate to 13.5% after holding it for six consecutive times.
The reduction was a 100 basis point in the policy rate from the previous 14.5%, which aimed to stimulate growth.
The MPR is the rate at which the central bank lends money to commercial banks, with a ripple effect on other interest rates.
The reduction in the MPR was announced by the Governor of the Central Bank, Dr Ernest Addison, at the 100th meeting of the MPC, in Accra on Monday.
Dr Addison said the forecast has shown that "inflation would remain within the target band in the next quarter, as risks to the inflation outlook appear muted in the near-term".
He noted that "headline inflation eased sharply to within the medium-term target band, driven mainly by lower food prices and base drift effects, a tight monetary policy stance and stable exchange rate conditions".
"Since the initial shock to inflation in April 2020, the forecast showed that inflation would be close to the central target by June 2021," he added.
In addition, Dr Addison indicated that there had been persistent low borrowing costs, declining long-term bond yields, and compressed sovereign bond spreads, which reflects the re-affirmation of accommodative monetary policy stance by major central banks.
Aside from that, equity markets have strengthened further, sustained by the continued policy support and optimism about global growth prospects, while portfolio flows to emerging market economies rebounded in April 2021.
According to him, since the MPC last meeting in March 2021, global growth momentum has strengthened, underpinned by the continued policy support, mass vaccinations, and relaxation of restrictions, especially in advanced economies.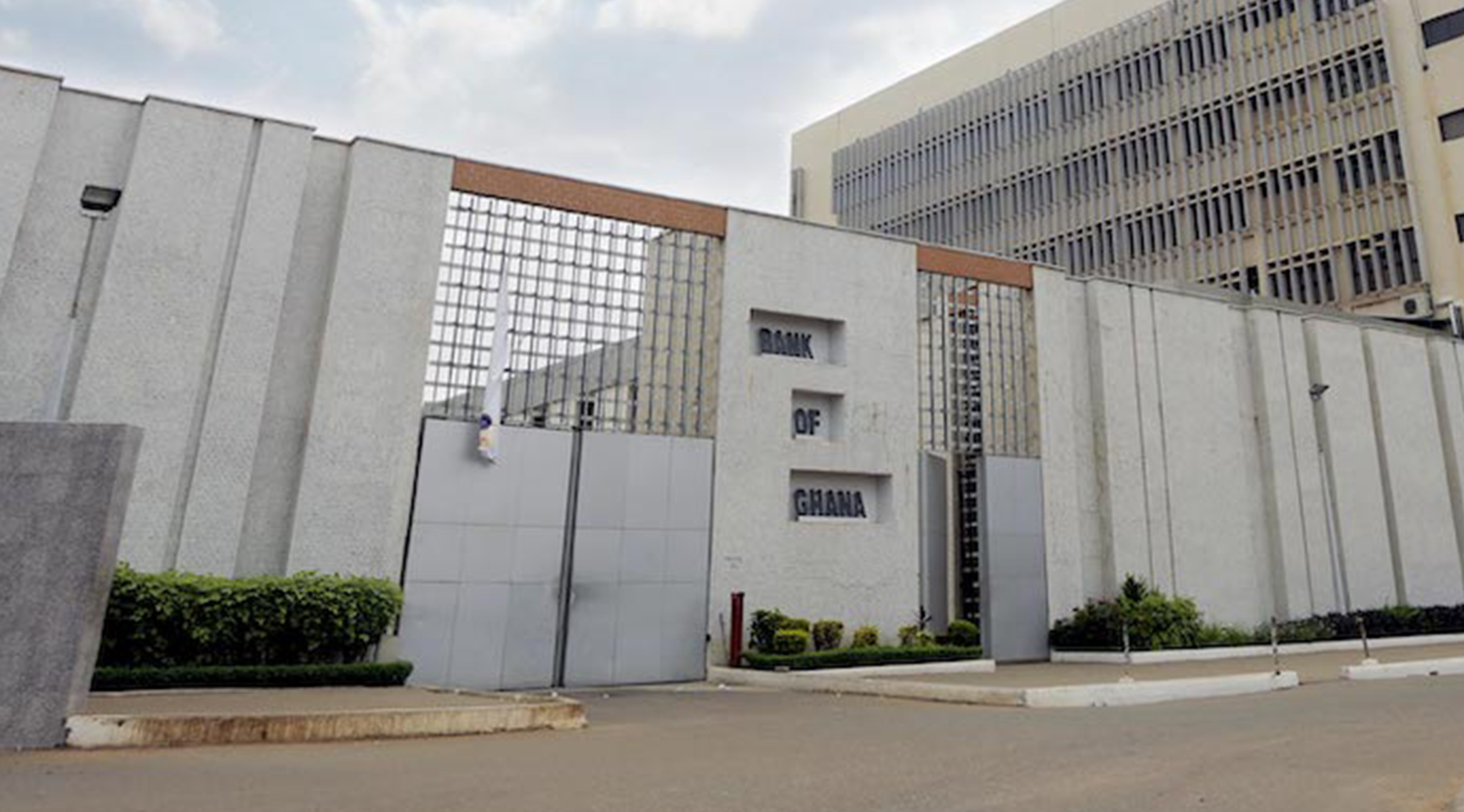 "These efforts have helped to improve prospects of a rebound in economic activity, which has been reflected in the revised IMF April 2021 global growth projections to 6.0%, up from 5.5% in the January 2021 projections," Dr Addison stated.
All these, the Governor of the Central Bank said, contributed to the decision of the MPC to reduce the monetary policy rate to 13.5% this month.