Bright SHS no longer examination centre – WAEC acts after attack
The West Africa Examination Council (WAEC) has relocated its examination centre from the premises of Bright Senior High School to the Ofori Panin Senior High School in the Eastern Region.
The decision follows a student riot that occurred at the centre on Thursday, August 6.
"In order to ensure the integrity of the examination and safeguard the lives of examination officials (Supervisors, Invigilators and WAEC Officers) assigned to the centre, the Council has decided to, in the interim, relocate the centre from Bright Senior High School to Ofori Panin Senior High School effective Saturday, 8th August 2020," WAEC said in a statement Friday.
The students went on a rampage beating WAEC invigilators who they said had refused to allow them to cheat during the ongoing WASSCE.
The rioting students also pounced on a journalist and beat him to a pulp when he visited the school to verify reports of riots.
An invigilator who narrated what led to the riots said the attack was allegedly instigated by the proprietor of the Bright Senior High School.
The examination council in a statement described the actions of the students as "unruly".
It added that it would not hesitate to sanction students and teachers of the school if they are found culpable in the rioting at their premises.
Bright SHS proprietor arrested over WASSCE riots
The proprietor of Bright Senior High School at Akyem Kukurantumi in the Eastern Region, Bright Amponsah has been arrested by police in the region.
The arrest follows his alleged endorsement of the beating of WASSCE invigilators by some final year students of the school.
A Daily Graphic reporter was also beaten to a pulp by the students after a hot chase.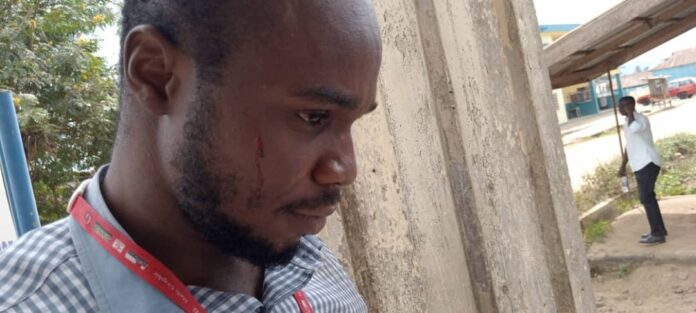 Mr. Bright Amponsah and teachers in his school were said to have aided students to cheat during the exams, a practice that was resisted by the invigilators, according to reports.
A WAEC official has explained that "when they [teachers, headmaster] realized that all their avenues had been blocked then the headmaster got agitated and went to the examination hall and ordered all the candidates to stop writing and come out".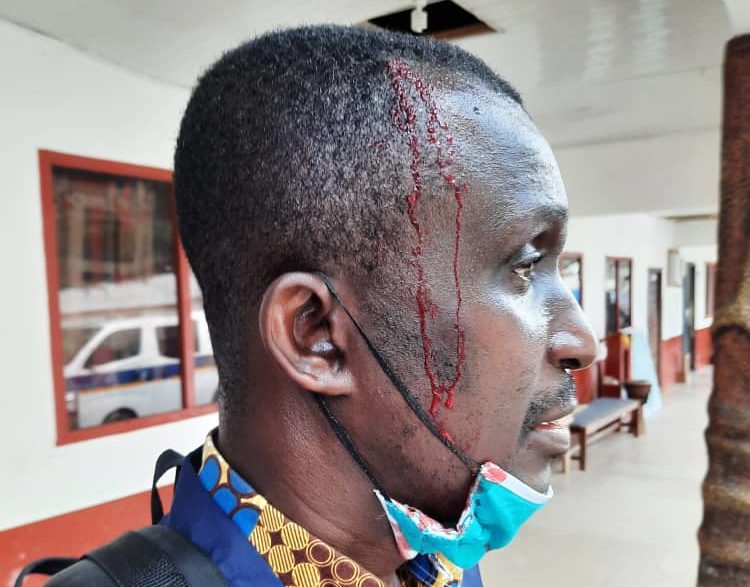 "So based on that command, the candidates stopped writing and started massing up, before we realized, they had surrounded us and then he ordered them to beat us and collect our phones which the students did" Gyan Mensah, WAEC official narrated.
The proprietor, Mr. Amponsah was arrested on Friday morning by CID officials from the Eastern Regional Police Headquarters accompanied by the Akyem Tafo District Police Commander.