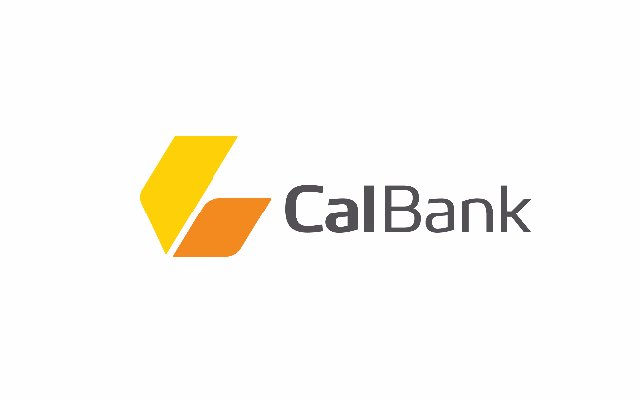 Cal Bank debunks report of BoG extension for minimum capital deadline
Indigenous bank, Cal Bank has rejected claims that the Central Bank has agreed to extend the deadline for meeting the GH¢400 million minimum capital requirement for them.
Cal Bank which has expressed shock at reports which said they have been given a special dispensation up to March 2019 to raise extra money to meet requirement says it is not interested in any preferential treatment.
Dzifa Amegashie, the Head of Investor Relations at Cal Bank, told Joy Business that the bank has put in place plans to meet the stated capital by the deadline set by the Bank of Ghana (BoG).
"Am just quiet astonished that there has been such a departure from the presentation that we made at the Ghana Stock Exchange (GSE) on what was communicated to the BoG and was accepted as our means of achieving the minimum capital requirement.
"Am also surprised that anyone would suggest that we had written to the BoG seeking an extension for the minimum capital requirement.
"Even when the Bank of Ghana and its Governors have made it very clear that there would be no extension for the 31st December deadline for any bank," she said.
She was emphatic that "Cal Bank neither needs an extension and we would not be expecting anything of a sort."
source: Joy Business