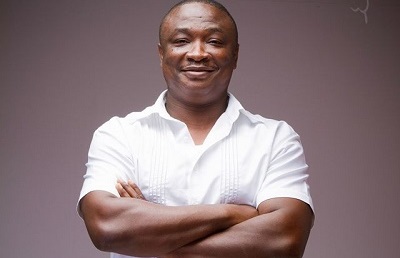 Celebrated photographer Bob Pixel dead
Renowned Ghanaian photographer, Emmanuel Bobbie, known widely as Bob Pixel, has reportedly died.
Sources say the iconic photographer died on Thursday, February 25, 2021.
It is unclear what may have caused his death.
But after news of his demise got to the public, many took to social media to sympathise with the bereaved family as others expressed shock.
So who will take pictures of the pokuase interchange and ask that we identify my picanto? As it is about to rain in our hood now like he would have posted pictures of the clouds, Rest well Bro.

Posted by Se Lorm on Thursday, 25 February 2021
Bob Pixel worked with several prominent people in Ghana, which included celebrities and politicians.
He toured Ghana as he captured beautiful photos.