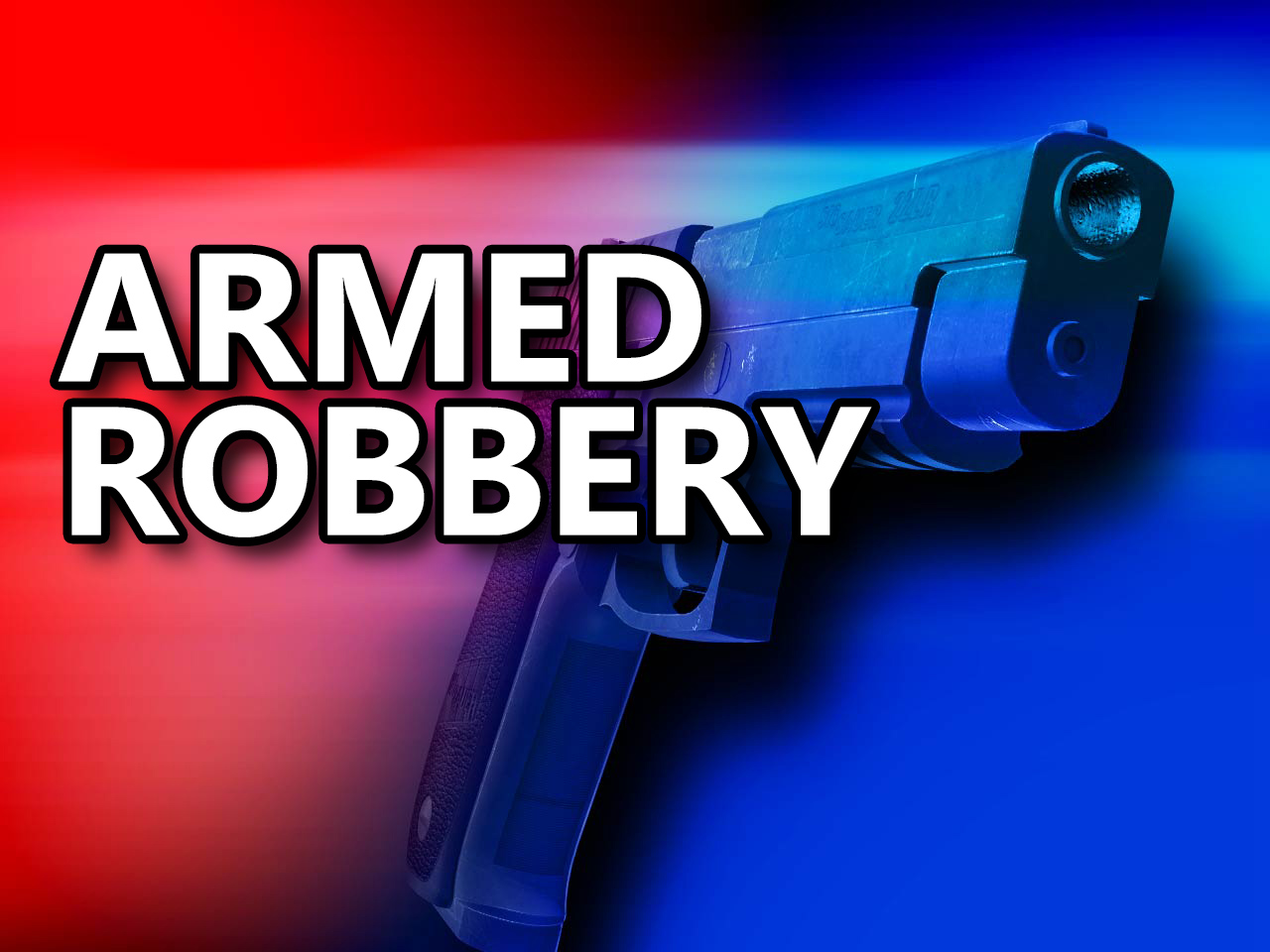 Commercial driver shot dead on Ajumako-Ekumfi-Accra road by armed robbers
A commercial driver has been killed in an armed robbery attack at Ekumfi Esakyir in the Central region.
The driver believed to be 36-year-old driver was shot in the head for failing to stop on the highway.
The incident happened at about 2:00 am on the highway on Thursday.
Member of Parliament for Ajumako Enyan Essiam constituency, Cassiel Ato Forson, in a press release on Friday extended his condolences to the bereaved family.
"Our prayers are also with the passengers who were injured and traumatized by the unfortunate event and wish them a speedy recovery," his press statement read.
His statement further indicated that "the police and some residents have launched a manhunt team to apprehend the armed robbers."
The MP bemoaned the spate of robbery attacks on drivers and passengers on the Ajumako-Ekumfi-Accra road.
"This is scaring residents, particularly markets women from engaging in their daily economic activities for their livelihood," he said.
He appealed to the Central regional Police Commander to mount extra Police barriers on the road to prevent the re-occurrence of such acts.