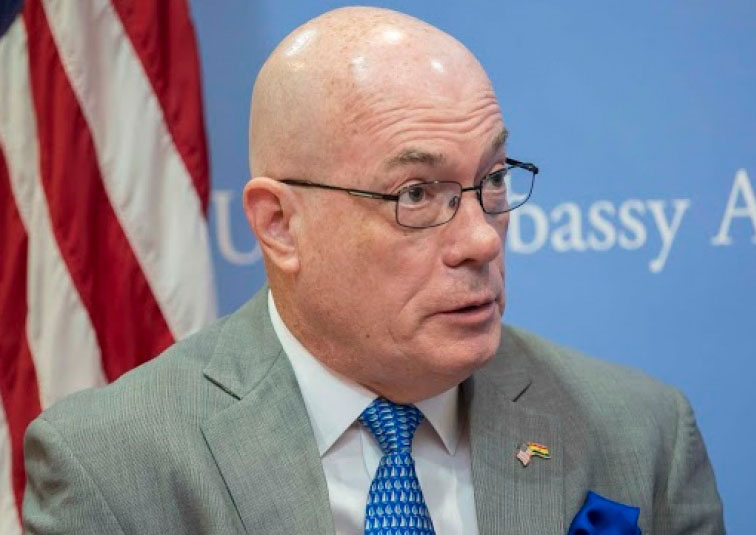 Communique' on cryptocurrency conmen not from us – US Embassy
The United States Embassy in Ghana has described as "false" a communiqué warning of the existence of two con men in some six African countries duping unsuspecting citizens in those countries under the guise of cryptocurrency investment.
The communique' purportedly authored by John P. Hooks, Head of the United States' Cyber Crime Unit said: "I would like to inform the public especially in the following African countries and their government, Nigeria, Uganda, Kenya, Tanzania, Ghana, DRC Congo that one Mr. Junior Capputti and Mr. Emerson Pires in the name of president and vice president respectively in one program that they call a company that is known as Mining Capital Coin (MCC).
"The above-mentioned names are con artists running a non-existence company to lure the public into investing their hard earned money in cryptocurrency market which they promise unrealistic ROI and other benefits'.
But the United States Embassy in Ghana has said without equivocation that communique' was not originating from the US' Cyber Crime unit.
source: starrfmonline