Coronavirus: President Akufo-Addo declines handshakes at Independence Parade
President Nana Addo Dankwa Akufo-Addo declined to shake hands with dignitaries at the 63rd Independence Parade in the wake of the global coronavirus epidemic.
He charged Ghanaians to do the same in accordance with a worldwide health campaign to tackle the deadly infection that has killed more than 3,000 globally.
With handshaking, shoulder bumping, embracing and other forms of body contact common among Ghanaians, he urged that such interactions cease.
Mr Akufo-Addo asked Ghanaians to look up to God for protection, as he announced the government's prepared interventions to fight the disease.
The Ministry of Health (MoH)  has outlined several measures being undertaken to contain the virus, but the World Health Organisation (WHO) has classified Ghana's preparedness as "limited."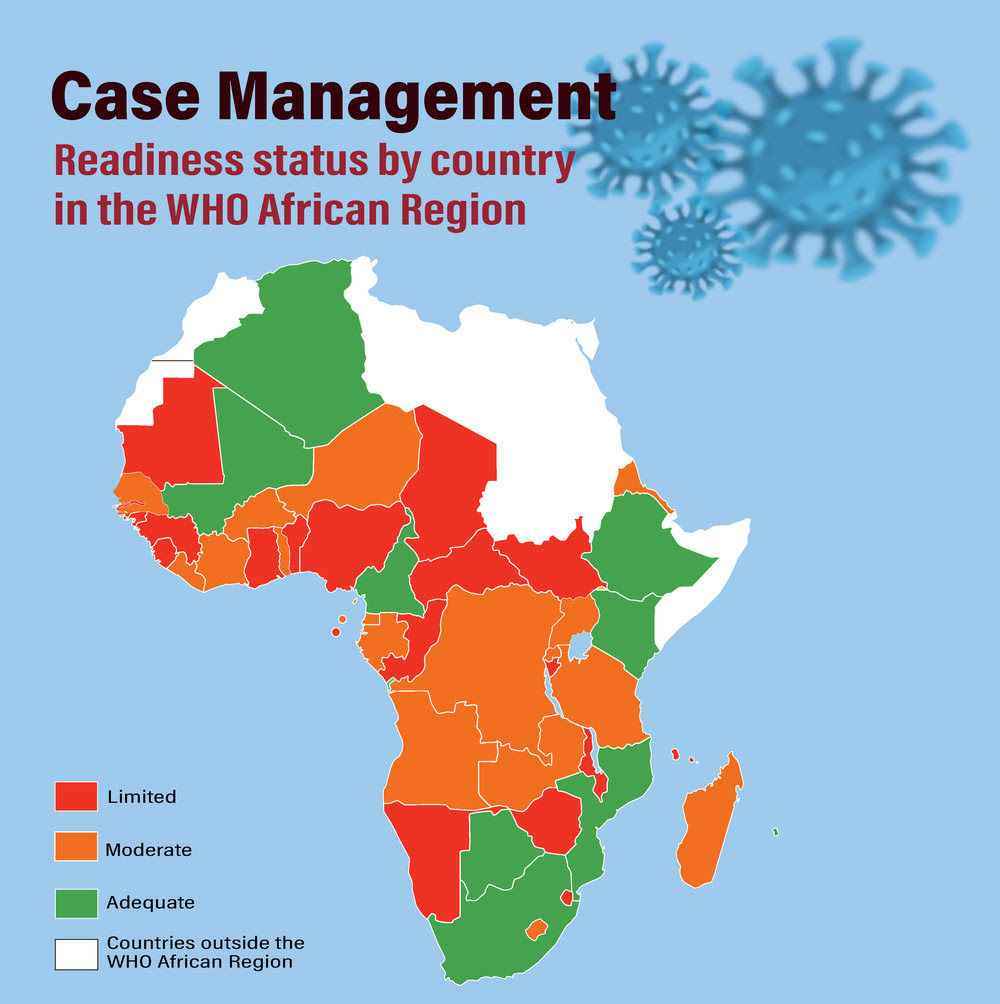 At the 63rd Independence Day parade, held at the Baba Yara Stadium at Kumasi in the Ashanti Region, Mr Akufo-Addo said, "We have to revisit our custom of shaking hands, and stop doing so, completely, and we must cover our mouths when we cough or sneeze."
He later added, "We should pray that the Almighty continues to shield us."
The disease has killed over 3,200 with infections nearing 100,000.
SPECIAL REPORT: Sale of 'coronavirus' mask in Accra goes up by 1000%
Eight countries have recorded cases in Africa, with the closest to Ghana being its West African neighbour Togo.
In Ghana, all 41 suspected cases in the country have tested negative.
Man who died in Kumasi tested negative for coronavirus – Health Service
President Nana Akufo-Addo also admonished people in high-risk infection countries not to come to Ghana, unless it was necessary.
"None essential travel into Ghana is being strongly discouraged from high-risk countries namely China, Iran, Italy, Japan and South Korea."
He said the country has been relying on health experts to safeguard Ghanaians and called on the public to rise to their responsibilities by maintaining personal hygiene.
Two Ghanaian embassies in Europe shut indefinitely over coronavirus
GHC 2.5million is not enough to fight coronavirus – NGO's in Health
Highlighting measures being undertaken by the government to tackle the medical crisis, Mr Akufo-Addo noted that a high-powered medical emergency team had been tasked with containing any spread.
Strict checks are being conducted at the country's entry points, he said, along with "rigorous screening".
The health ministry has set up treatment centres at the Greater Accra Regional Hospital and the Tema General Hospital, while quarantine centres remain equipped, he said.
But opposition MPs are sceptical about the preparations.
Minority disputes govt's preparedness for coronavirus outbreak in Ghana
In addition, 5000 personal protective equipment for health workers had been procured and an amount of GHC 2.5million had been assigned for the fight, he indicated.
Additional funding would be released, he noted.
Mahama calls for intercessory prayers over coronavirus outbreak