COVID-19: No student of Mawuko Girls SHS has been isolated – Dep. Reg. Health Director
The Deputy Volta Regional Health Director has denied media reports that two students of the Mawuko Girls' Senior High School have been isolated over suspicion of contracting COVID-19.
"It is not true that two students have been isolated at Mawuko Girls SHS. I have crosschecked with the District Director of Health and the Regional Health Directorate," he told theghanareport.com in an interview.
Some media outlets reported that the Covid-19 response team in the region was called in to assist in isolating the students.
But Dr. Kwesi Djokoto said the report was false.
Earlier reports also said that four students at the Odorgonno Senior High School (SHS) were under quarantine in relation to COVID-19, on Monday, June 22.
Speaking to theghanareport.com over the widely circulated report, headmaster of the school, Patrick Mensah said no student had been diagnosed or isolated over COVID-19 at the school, located at Awoshie in the Ga Central Municipality of the Greater Accra Region.
According to Mr. Mensah, though four students had recorded high temperatures, they had been re-integrated to join their colleagues after medical clearance.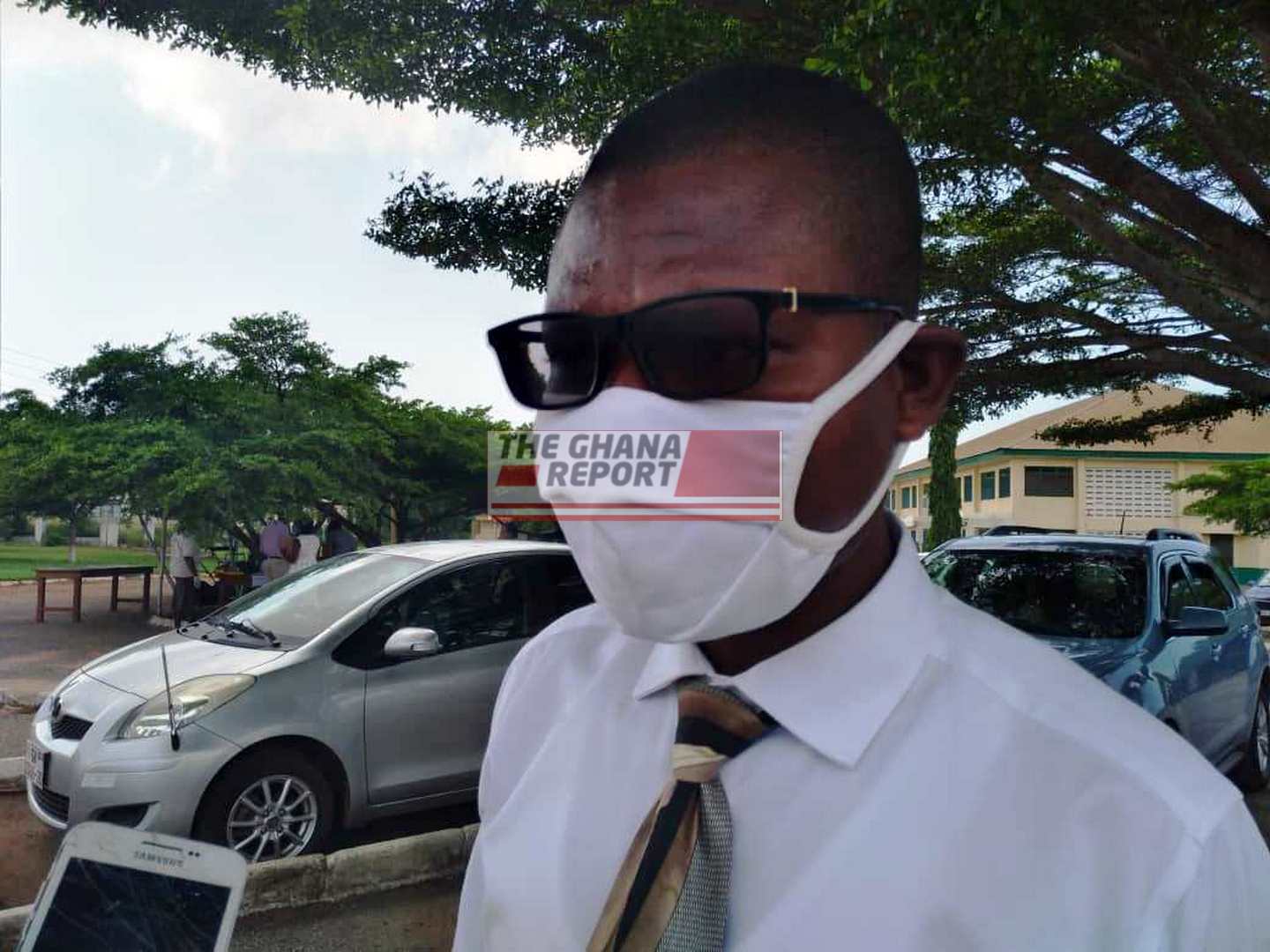 Nurses from the Ga Central Hospital stationed at the school ruled out COVID-19 after medical examination pointed to the contrary.
"The nurses took their temperatures more than five times. As at 6 PM when they (nurses) were leaving, they assured us that temperatures were stable," Mr. Mensah stated. "It was the same on Tuesday, so they are in class now learning."
Mr. Mensah explained that one of the students had malaria and another, headache.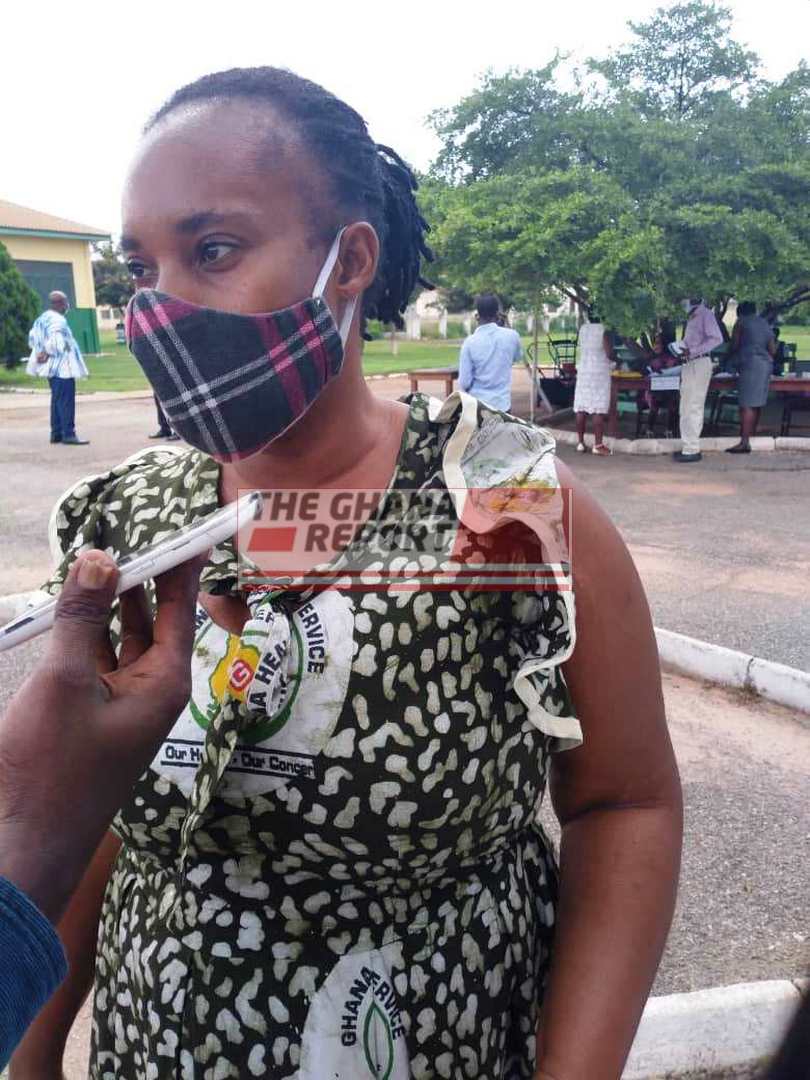 The student with malaria had started treatment before reporting to school and the one with a headache given some medicine.
Mr. Mensah explained that the students in question had travelled from different regions, and the stress involved in movements contributed to the abnormal temperature on the first test.
The four were part of over 1,000 students who reported on Monday out of an expected 1,650.
Final year and second-year students on the Gold Track resumed on Monday after almost four months when schools were shut due to the coronavirus pandemic.